In recent years, Bac Giang is an emerging location with the characteristics of a potential market worth investing in. Many foreign investors or experts come here to expand their markets and foreign countries French Is no exception. However, the language barrier has caused many difficulties, so the need to use the service French translation is absolutely necessary. To find a translation company It's not difficult, but if you want to find a suitable place, it takes a lot of time. In order to save you time, we provide some information about Top famous French translation companies in Bac Giang.
Fast - Professional - Cheap French Translation Company in Bac Giang
1
Translation company Idichthuat
Company Idichthuat Proud to be a translation company specializing in providing the most prestigious French translation service in Bac Giang. The company received many reviews as well as positive feedback about the experience when using the service here.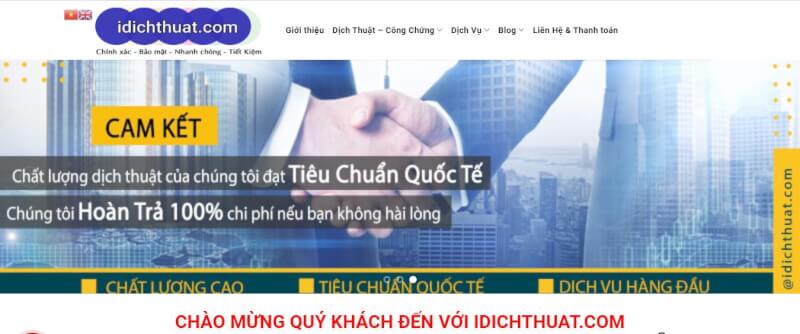 Translation advantages idichthuat:
Translation company idichthuat provide a reasonable translation price of only 35.000/page with high quality translation accuracy.

The staff is professional, dedicated and ready to help whenever customers need it.

The company is committed to a 100% privacy policy and absolutely guarantees that no personal information or services will be leaked to the outside.
Contact for translation idichthuat:
Address: 228 Au Co, Quang An, Tay Ho, Hanoi

Hotline (Zalo/Viber/Whatsapp): 0866.682.329 – 0384.358.287
Email Address: dichtot@gmail.com
Website: idichthuat.com
>>> Recommended articles: 10 Things You May Not Know About French
2
Dai Viet Translation Company
Dai Viet Translation Company always strive to achieve the goal of "For the long-term and legitimate interests of customers". The company always brings the most professional service and customer interests are always put first. Dai Viet Translation Company currently provides French translation services in Bac Giang.

Advantages of Dai Viet translation:
The company owns a team of translators with many years of experience in the profession, dedicated to the translation profession in particular and wishes to bring translation services to a new level.

Dai Viet Translation has become a close partner with large organizations and units such as the Ministry of Justice, the Court...
Contact Dai Viet translation company:
Address: Binh Phu Commune, Ward 4, Bac Giang.

Telephone: 0867.623.648
3
A2Z Translation Company
Translation company A2Z Renowned for its quality translations and professional service. The translation market is expanding, but A2Z translation still occupies an important position. Whenever it comes to a French translation service provider in Bac Giang, people will immediately think of A2Z translation When it comes to the translation market in Bac Giang today, A2Z translation.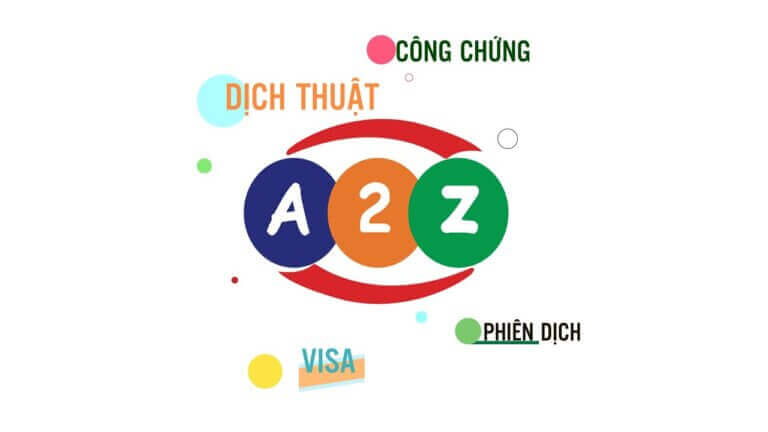 Advantages of A2Z translation:
The translation process is carried out in a self-contained manner by qualified translators and modern equipment.

The company provides Chinese translation services with many specialties and fields such as law, medicine, information technology, etc.
Contact A2Z translation:
Address: 65B Nguyen Cao, Ngo Quyen Ward, City. Bac Giang.

Telephone: 08.6668.2329
4
Central Translation Company – MIDtrans
Central translation company – MIDtrans Always love the saying "If you want to go fast, go alone; if you want to go far, go together". The company has operated non-stop and tried its best for the sake of customers, which clearly proves that statement. Central Translation - MIDtrans becomes a place to choose to send gold whenever customers have a need to use French translation services in Bac Giang.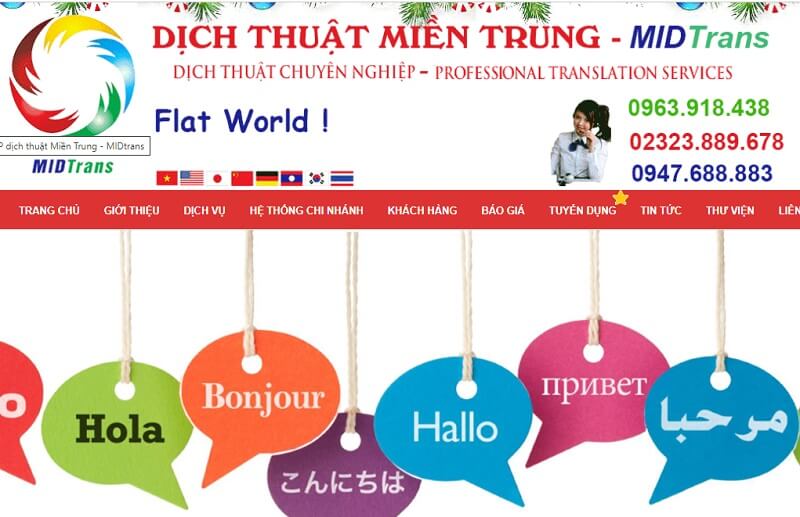 Advantages of MIDtrans translation:
The company owns a team of employees who all have bachelor's or master's degrees who have graduated from famous French-language universities across the country.

Customer care department works full time, always ready and timely to answer questions from customers.
Contact MIDtrans translation:
Address: Group 7B, Duc Xuan Ward, Town, Bac Giang

Telephone: 0383.056.288
>>> Articles to see: Reasons for Poor French Translation You should know
5
Bac Giang Translation Company – Bkmos
Bac Giang translation company Bkmos increasingly asserting its position in the translation market as there is no substitute for any application. The company provides translation services in many languages ​​in Bac Giang, including extremely quality French translation services.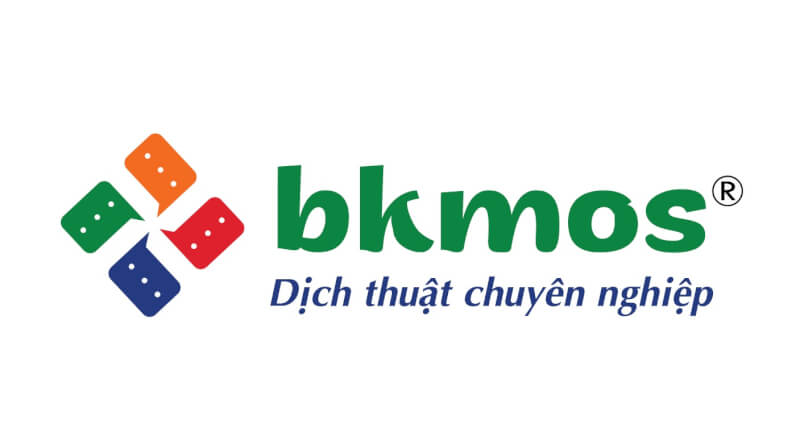 Advantages of Bkmos translation:
The company always makes quick quotes for customers within 5 minutes to save time and costs.

Implement a policy to support free content editing within 7 days and can refund if not satisfied with the service.
Contact Bkmos translation:
Address: 07 Phu Xuan 2, Da Nang.

Telephone: 098.593.1212
Here is the basic information about TOP French translation company in Bac Giang. Hope it can help you to find the most suitable company for your purposes and needs. If you have questions that need to be answered, please contact right to the hotline of idichthuat for timely support. (Refer French translation price prestige, professionalism, best price today).