Japan is one of the great powers of Asia with a rapid economic development. The relationship between Vietnam and Japan is increasingly close and signed bilateral international treaties in order for the two countries to develop together. However, the language barrier has caused many difficulties and needs to use Japanese translation service becomes necessary again. Below, we will give you some information about Top Famous Japanese translation company in Binh Dinh.
1
Central Translation Company – MIDtrans
MIDtrans translation company is one of the large-scale companies in the field of translation provide Japanese translation services across the country and Binh Dinh is no exception. During the operation, the company has always received the trust and is a leading name of customers when using translation services.
Advantages of MIDtrans translation:
Translation company with a variety of documents such as images, videos, soft files. In addition, customers can save up to 50% on translation costs thanks to Trados and Translation Memory technology.
Provide many service packages and diverse costs, suitable for many different customers.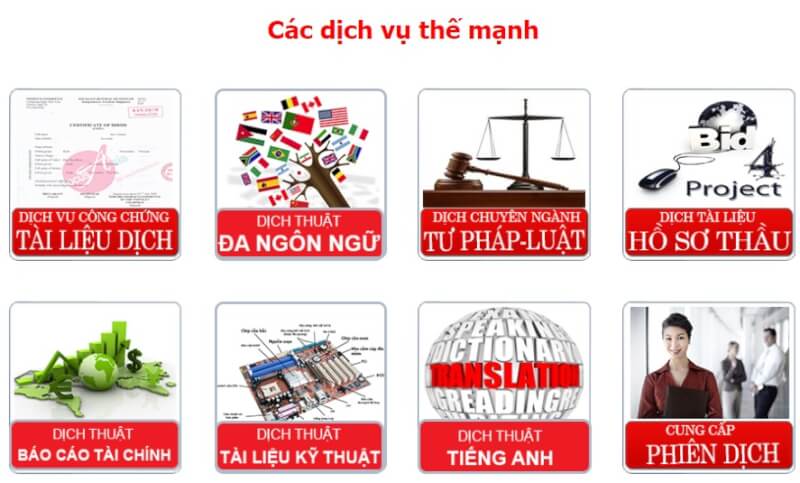 Contact MIDtrans translation:
Address: 137 Le Hong Phong, Tran Phu, Quy Nhon city, Binh Dinh province.
Telephone: 0383.056.288
Email: info@dichthuatmientrung.com.vn
2
Asia Translation Company
Asia Translation Company with the strength of affirming its brand is the speed of service provision. With more than 10 years of experience in the field, Asian Translation has gradually become a leading translation agency in this field. Recently, the company also has provide Japanese translation services right in Binh Dinh with low cost.
Advantages of Asian translation:
Customers will receive documents and translation documents only a few hours after the quotation and the cost is 10% to 30% lower than other translation companies in the common ground.
Carry out consulting and customer support activities 24/7 through many different forms such as: face-to-face, email, phone...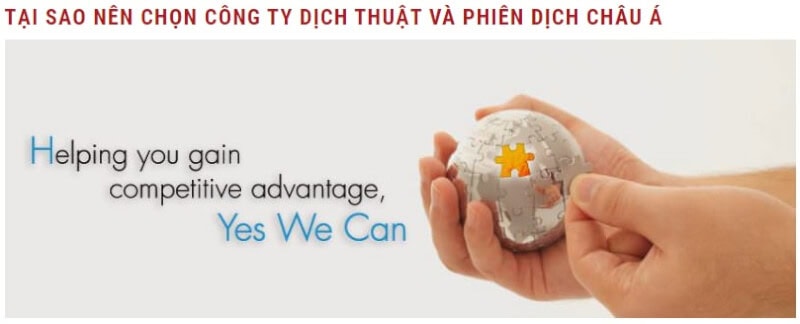 Contact for Asian translation:
Address: Nguyen Thai Hoc, Ba Dinh, Hanoi
Telephone: 08.6668.2329
3
Translation company idichthuat
Company Idichthuat With many years of experience and highly specialized knowledge, we always provide the most professional translation service. Idichthuat Meet all customer requirements and commit to bring the highest quality translation with the most competitive price.
Translation advantages idichthuat:
The company has many service packages with a variety of costs and different payment methods for customers to choose from.
Commitment to 100% refund if there is an error greater than 10%, take care and implement the translation lifetime warranty policy.
The company is committed to free shipping and will not charge for the delivery of documents.



Contact for translation idichthuat:
Address: 228 Au Co, Quang An, Tay Ho, Hanoi
Telephone: 096.419.8855
Email: dichtot@gmail.com
Website: www.idichthuat.com
4
Translation Company No. 1
No. 1 translation company was established in 2008 with great ambitions to become a translation company that helps solve language difficulties. During its many years of operation, the company has reaped numerous achievements such as serving more than 10.000 customers per year or completing more than 90.000 translation projects.
Advantages of translation No. 1:
The company is the only company that uses the world's leading translation technologies, so it ensures that every document is translated correctly.
A team of highly specialized translation experts, the ability to handle situations quickly and especially always puts the interests of customers first.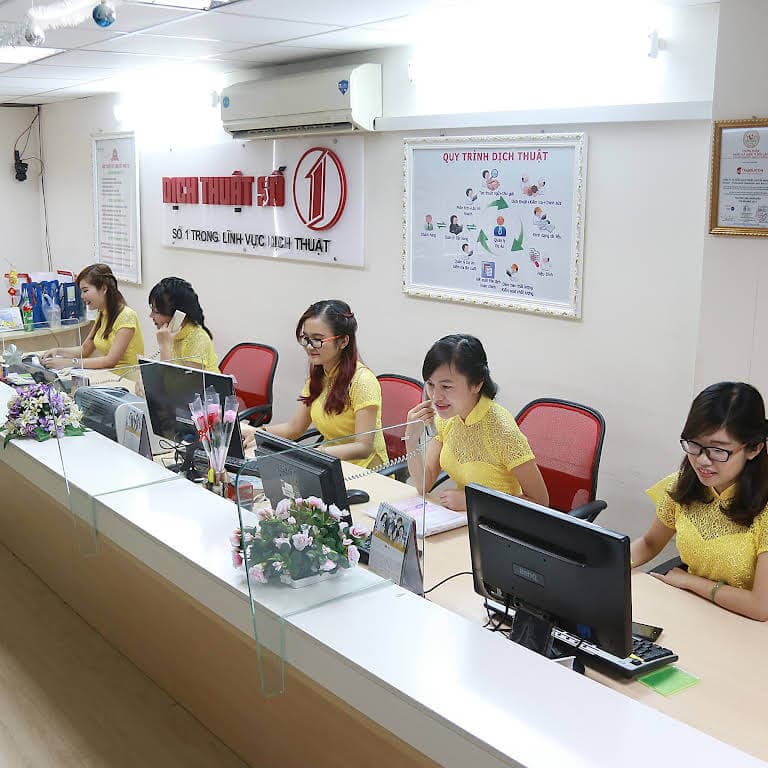 Contact the translation company No. 1:
Address: 4th floor, 8 Cat Linh, Hanoi.
Telephone: 0867.623.648
5
A2Z Translation Company
To meet the needs of economic, cultural and social development, A2Z Translation provides Japanese translation services right in Binh Dinh. The company takes the interests of customers as a guideline for its operations and today's success is all due to the trust of customers when always placing their trust in A2Z translation.
Advantages of A2Z translation:
The team of translators has many years of experience in the profession, serious working attitude and high sense of responsibility.
The company will guide the necessary skills for customers to help the cooperation process between the two parties go smoothly and achieve the best effect.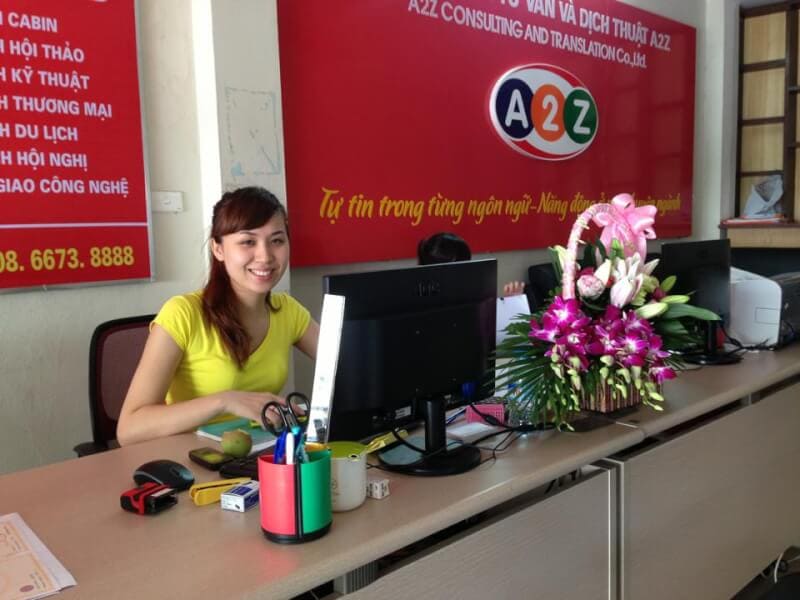 Contact A2Z translation:
Address: 353 Nguyen Hue, Quy Nhon City, Binh Dinh.
Telephone: 098.593.1212
The above information has partly helped you to imagine Top Japanese translation companies in Binh Dinh is how. Hope it can help you find a suitable translation company. If you have any problems, please contact idichthuat via hotline for quick support.