Appeared in Vietnam many years ago, but not until recently, when more and more Japanese corporations and investors were interested in investing and learning about the fertile land. Bac Ninh, service Japanese translation The version in this city has only made significant progress.
So today let Idichthuat tell you top Japanese translation company in Bac NinhHopefully, the article will give you the most necessary information so that you can choose a language companion in the near future.
List of Top Cheap Prestige Japanese Translation Companies in Bac Ninh
1
HACO . Translation
Established in 1995, up to now, after more than 25 years of operation, HACO . Translation has become a pioneer in Japanese translation in Bac Ninh.

Advantages of HACO . Translation
Proud to be a translation center with ISO 9001-2008 standard process and have many opportunities to cooperate with large companies and enterprises: Honda, An Phat, ..., customers will certainly receive the best service. The most focused at HACO Translation.
Contact HACO . Translation
Address: BT2, 34 Thanh Nien Street, Ocean Urban Area, Bac Ninh

Phone Number: 0983.820.520
>>> Articles to see: Japanese Translation Guide Simple, fastest
2
Translation No. 1
Known as one of the leading prestigious Japanese translation facilities in Bac Ninh, Translation No. 1 always knows how to make every customer who comes to cooperate with the best translation experience.

Advantages of Translation No. 1
At No. 1 Translation, customers will get high-quality translations but at a price and 30% shorter waiting time than other translation service providers.
Contact Translation No. 1
Address: 2nd floor, 8 Cat Linh, Dong Da, Hanoi

Phone Number: 024.3784.2264 – 024.3519.0800
3
Central Vietnam Translation – MIDTrans
Trusted and chosen by many customers, MIDTrans confidently is one of the leading reliable Japanese translation units in Bac Ninh.

Advantages of Mien Trung Translation Joint Stock Company - MIDTrans
The strength of MIDTrans is translation speed, at MIDTrans, translators can translate up to 30,000 words/day, which helps MIDTrans meet all translation requirements that require completion in a short time. .
Contact Mien Trung Translation Joint Stock Company – MIDTrans
Address: 74 Nguyen Gia Thieu, Suoi Hoa, Bac Ninh

Phone Number: 0947.688.883 – 0963.918.438
4
Translation company Idichthuat
Having experience in connecting and cooperating with more than 3,100 domestic customers and more than 250 foreign partners, completing translation for more than 55,000 documents per year, Idichthuat has been increasingly asserting its position as the leading Japanese translation enterprise in Bac Ninh.

Advantages of Idichthuat
At Idichthuat, all customer requirements on quality, price, time are all our efforts to meet.

Idichthuat owns more than 1,200 experienced and professional translators and interpreters, not only that, the staff of Idichthuat Always ready to support and advise customers 24/7.

Above all, in order to create the most favorable conditions for customers' work, Idichthuat There is also a policy of free shipping within Hanoi's inner city and products that are suitable for your shipping conditions Idichthuat.
Contact Idichthuat
Head Office: 228 Au Co, Quang An, Tay Ho, Hanoi

Ho Chi Minh Branch: No. 42, Street 32, Quarter 6, Phuoc Long B Ward, District 9, City. Ho Chi Minh

Da Nang Branch: 33/5 Vo An Ninh, Hoa Xuan, Cam Le, Da Nang

Hotline Hanoi: 0384.358.287
Hotline HCM & Da Nang: 0866.682.329
Email Address: dichtot@gmail.com
Website: idichthuat.com
>>> Recommended articles: The Challenges When Translating Japanese Language you should know.
5
ABC Education
Always want to reassure all customers who come to cooperate, ABC Education always constantly improve service quality, take care of customers, step by step become a reliable Japanese translation place in Bac Ninh.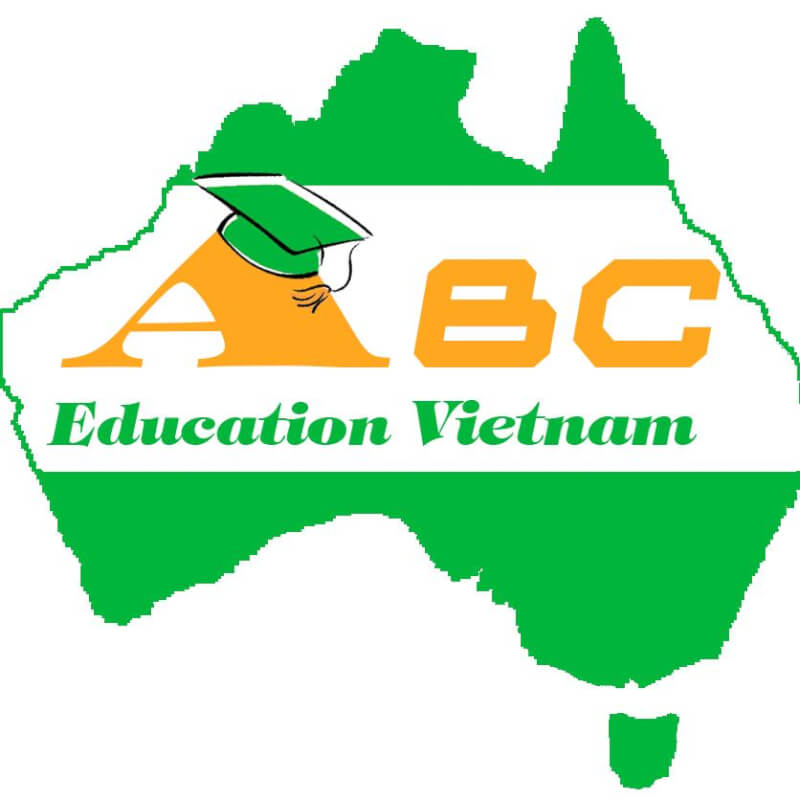 Advantages of ABC Education
The unique feature that makes ABC Education outstanding comes from a team of excellent translators, graduated from top language training universities, full of responsibility and always patiently completing everything.
Contact ABC Education
Address: 5th Floor, Honda Vinh Cat Building, No. 39 Ly Thai To, Vo Cuong Ward, City. Bac Ninh

Phone Number: 02223.898.100
6
A2Z Translation
Owning a system of translation branches scattered across the country, A2Z Translation is considered a fast Japanese translation company in Bac Ninh.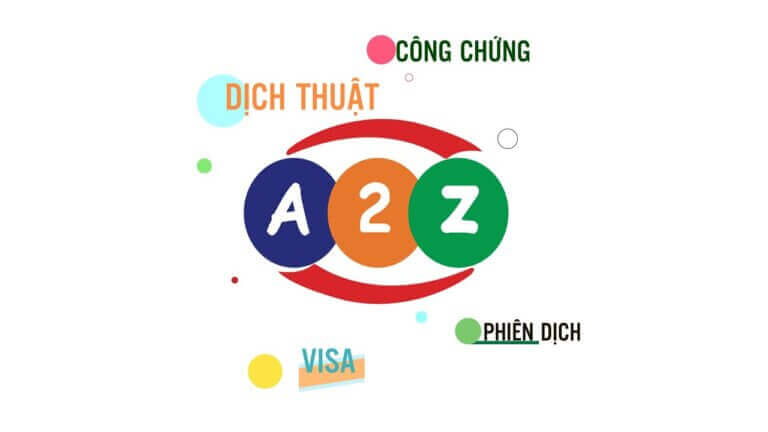 Advantages of A2Z Translation
As a large translation company operating according to CEE standards, A2Z Translation is currently providing many different services such as: Multilingual document translation, Professional interpretation, ...
Contact A2Z Translation
Address: 99 Pho Vu, Tran Hung Dao Street, City. Bac Ninh

Phone Number: 0966.779.888
>>> Articles you should see: Methods of Self-studying Japanese at Home The most effective
7
Translation Wish Vinh Quy
Ages ago long ago, Translation Wish Vinh Quy has become the choice of professional Japanese translation in Bac Ninh.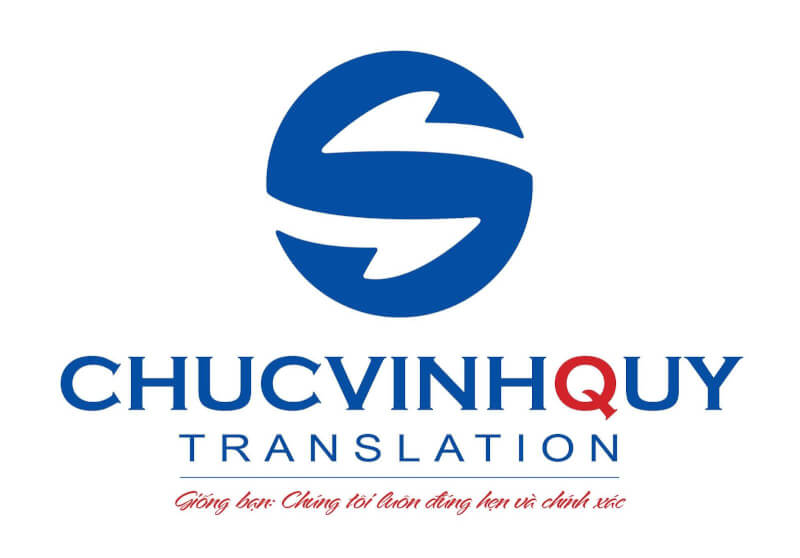 Advantages of Wishing Vinh Quy Translation
When you come to cooperate with Chuc Vinh Quy Translation, you can rest assured because Chuc Vinh Quy Translation always commits to 100% confidentiality of customer information and documents.

Chuc Vinh Quy Translation also guarantees a refund if there is an error greater than 10%.
Contact Wish Vinh Quy Translation
Address: No. 6/12, Alley 5, Lang Ha, Thanh Cong Ward, Ba Dinh District, Hanoi

Tel: 0916.187.189 –

0969.162.538
Through the top list Japanese translation company in Bac Ninh above, Idichthuat You are sure to have more information to find the most suitable partner for you. Do not forget contact Idichthuat Now to enjoy the dedicated service, receive the correct product in the fastest time and at an affordable cost! (Refer Japanese translation price prestige, professionalism, best price today)
| | |
| --- | --- |
| ✅ HACO | 0983.820.520 |
| ✅ Translation No. 1 | 024.3784.2264 |
| ✅ MIDTrans | 0947.688.883 |
| ✅ Idichthuat | 0866.682.329 |
| ✅ ABC Education | 02223.898.100 |
| ✅ A2Z translation | 0966.779.888 |
| ✅ Happy Vinh Quy | 0916.187.189 |