As with any supplier, you need to do your research before doing business with them. Quality service is not always guaranteed. Even if your company offers services of a high standard, that doesn't mean working with them will be any easier.
As for translation services, if you have worked in the industry before, you understand the challenge of choosing a company that meets all your criteria.
At a translation company, translation can be extremely complicated and sometimes it is more efficient to do the work yourself. There are many ways you can contact the translation company to ensure the fastest and smoothest work progress.
To help with your work, we've put together four helpful tips to help you reach your full potential translation company.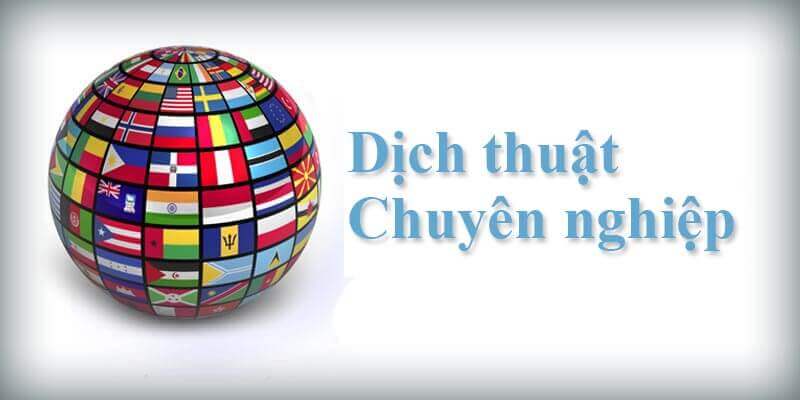 1. Understand Your Needs And Communicate It Clearly
As a translation company, we confidently say that if you have identified your needs and communicated clearly, the results you will receive will be excellent.
So what do you need to do to best meet your needs?
The first thing you need to find a translation agency is the basis of the original document. It is imperative that before submitting, you re-read the document and review it carefully, so that there are no errors in the original document. Once you've read through, consider formatting and localization issues. Is everything clear in the original document? Does all the text make the customer want to read through or not? Once you are sure that the document is error-free, you continue to evaluate the following factors: Does the text match the style and tone?
If you have a preference for tone, you need to outline this clearly and make sure the translation agency understands them from the start. Should the translation have an informal or formal tone? Or does the translation need to be friendly, direct, optimistic, or a combination of these?
In order for the translation to be perfect, you need to clarify the following points during the translation process:
As your translators work, queries may arise and you need to identify anomalies to ensure the translation turns out to be more perfect than the original text. Being confident and ready to answer questions as well as trying to communicate naturally are very important factors for a long-term relationship with your translation agency.
As a good and competent interpreter, work carefully and transparently with your chosen translation agency. This is the best way to form a strong relationship with them.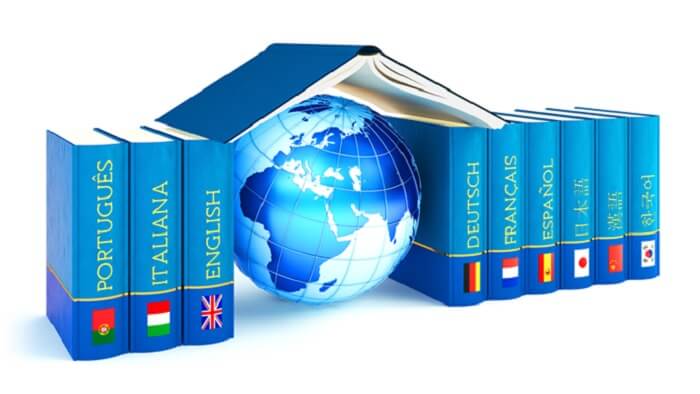 >>> See more: What is Translation Service?
2. Find Out The Translation Company Before You Work With Them
Before choosing a translation company, you will need to research them first. To ensure the quality of work they deliver is of a high standard, you need to ask them what their processes and practices are. Whether you've figured this out by talking to them face-to-face or by talking to a company that's used them before. You should still be casual to see how they respond to you, and it's important to know how they implement quality control measures.
Here are some essential questions for you when you want to learn about your translation company:
Do they have a full-time editor to read and edit work for the translators?

What is the exact process?

How much experience do translators have?

Is their translator native from the country you've chosen to target?

Do they understand your pre-selected target market?
Before you choose a translation company, you need to make sure that they have expertise in many different areas. Of course, part of checking out a translation company is depending on your needs.
Example: Not all translation companies can professionally translate complex legal documents or provide professional healthcare translation services such as medical devices and pharmaceuticals. You need to find a translation company with in-depth knowledge and long experience in your industry.
3. Provide The Translation Company With References If Possible
The original document is a specimen. However, if you provide the translator with a reference, it will make things a lot simpler to make the translation process go quickly.
If you have translated something in the past in a style that you are satisfied with, or have seen translations on the market that you think might suit your requirements, you can submit your documents. Reference for translation company. This will give your company a starting point from which to base. References can be in PDF format, specific terms, or glossaries.
On the contrary, be sure to choose a translation agency that can create your own look and image. It could be a translation company with experience in developing and delivering marketing and translation campaigns.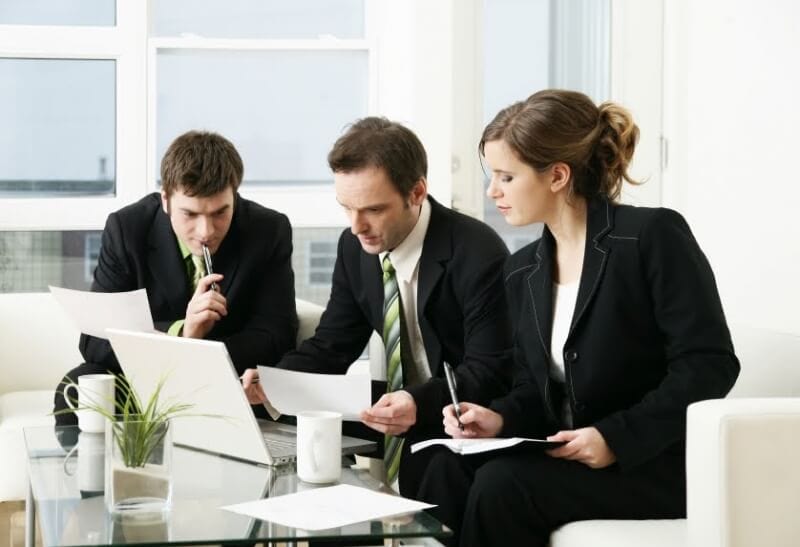 >>> See more: Choose Translation Company or Individual Translation (Freelance)?
4. Provide Translation Company With Honest Feedback
As stated in the first tip, it is important to remember that the relationship with your translation agency must be built on clear communication. An excellent translation agency will expect specific project feedback, positive or negative, to ensure they have completed the job to your satisfaction. Feedback is crucial for improvement and refinement.
If they haven't met your expectations, they'll want to know why and ask you to give them a reason so they can avoid similar situations in the future. At the same time, make sure to deliver the best product you desire.
For your work to grow and go further in the future, we recommend applying these four tips to ensure a smooth process with high-quality results.
Our company is well known for providing top quality certified translation work. And if you have a translation project, contact us at Idichthuat – we will bring the best translation service to support you.