There are many fun and effective ways to learn a language. Many people will ask the question: Is there a good way to learn languages ​​effectively? What is the fastest way to learn new words? How can we speak fluently and sound like native speakers? Do you need to learn complex grammar structures and conjugations? …
Do you have similar questions? We can help you answer those questions.
Everyone chooses intermediate language learning according to their interests and desires. And most of them choose to learn through subtitles while watching dramas and dramas to hone the basic skills of language learning. Let's see which is the best way to take your Japanese to a higher level.
Tips to Make Learning Japanese Through Subtitles Easier
Your ability to think in learning will improve if you study the language in a relaxed and comfortable way. Japanese TV series are considered by most critics to be the best films in the world. These series are short in length and only have eleven episodes, but it will make you put your mind into them deeply and become absorbed in each and every shot. The dialogue scenes in Japanese dramas are very precise and clear. Usually, only one actor is assigned a role and dialogue in a particular movie scene.
The use of dialogue language in drama films partly describes the problems of social status and concerns about Japanese culture. When you watch these dramas, you will not only become proficient in using the language, but also understand more about the different cultural nuances of Japan.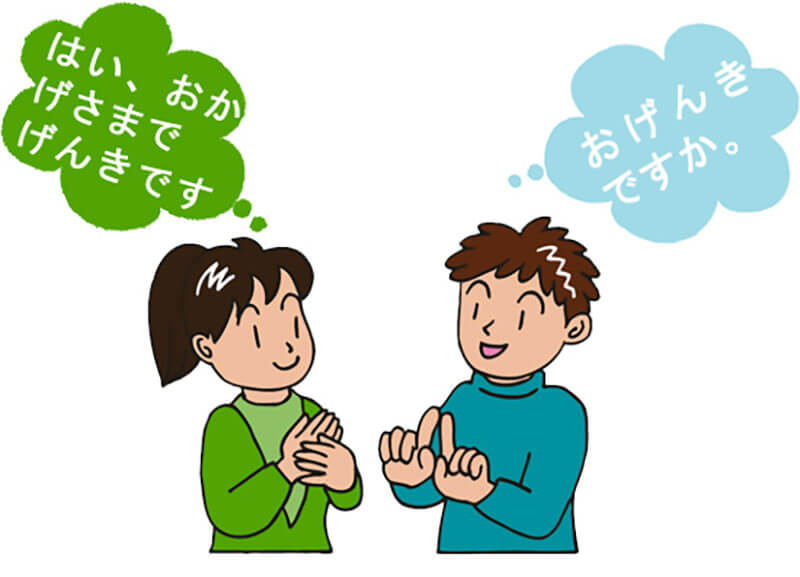 >>> See more: 8 Challenges When Translating Japanese Language
Drama Subtitles Suitable for Everyone of All Learning Levels
Many Japanese learners have a psychological fear and feel dizzy when watching Japanese dramas and have to really try to understand and learn them. If you still try your best and still can't understand. That shouldn't be a problem, since your ears are basically used to individual sounds and only understand familiar words that you hear often. The mind will begin to connect with the sound and visualize a particular word that you have heard in other languages.
It's really hard to turn off the subtitles in this level of study. But you should turn it off when necessary. Subtitles are an essential tool in starting a brief conversation in Japanese. But sometimes fluent Japanese speakers use them to somewhat know the nuances of the conversation and handle the situation thoroughly.
Nowadays, it's easy to access different TV series with subtitles, so make use of it to suit your learning needs.
Some Disadvantage Around Subtitle Learning
In fact, learning Japanese through subtitles will be quite tiring, especially in listening and trying to interpret the meaning in different situations. You will lose focus, get frustrated and pause to listen to what the actor is saying in the conversation and involuntarily read the subtitles. Really, it's a big challenge in learning a foreign language and you can't achieve anything.
If this is the case, stop watching them, rest and clear your mind. Don't rely too much on subtitles, but rely on reason and thinking to make an effort to assert yourself.
If you feel that your ability to hear and understand everything the actors are talking about, you should turn off the subtitles. It's useless to use them when you really don't need them. Find out what useful ways to understand Japanese dramas with subtitles
DramaGo and Daily Motion are the top streaming sites on the internet where you can find tons of the latest TV series and have your own subtitles. You can also find a lot of interesting content with subtitles on YouTube, for example. You can add certain Japanese phrases to make the search for dramas clearer and more accurate. If you know the name of the movie, things will become much easier. If you want to understand the subtitles on your own, you don't need to worry. We are ready to give you some advice.
Nowadays, there are many online communities where TV series lovers create and share subtitles of countless popular shows with each other. One of the programs that is loved and warmly received by many people is D-addicts. What's more, you can stay up to date with news, inspirational speeches, and exclusive music videos and movie trailers. Pick a few arbitrary videos and arrange them according to your learning level. Everything will be easy if there is a right move.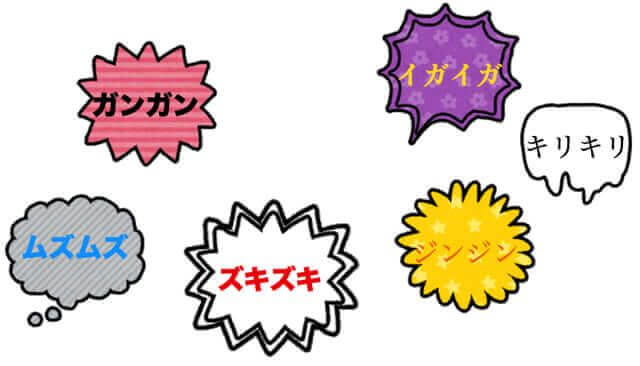 >>> See more: Why You Should Learn Japanese
Easy Ways to Learn Japanese Through Subtitles
The review strategy is a perfect way to learn Japanese with subtitles
This is a great method that can enhance your learning. The review strategy recommends watching every given episode with subtitles. Listening, learning grammar and analyzing vocabulary used in conversation scenes are very important.
Next time, try to watch the episode without subtitles. When you watch the episode for the second time, you will feel that you will remember and realize the general nature of the communication, especially the listening and grasping part. By watching the movie for the first time, you can improve your vocabulary and may discover the relationship between grammar and vocabulary that you already know. Repeated viewing will increase the ability to remember and react immediately in communication situations.
But when you watch the movie for the second time, you need to combine old and new vocabulary to understand the language quickly. After watching the movie many times with subtitles, try watching it again without them. A nice and interesting thing about Japanese dramas is that these series are only eleven episodes, if you have understood the first episode you can understand the other episodes easily and quickly without standard before anything. You can also try watching the rest of the series without subtitles. Don't be afraid to challenge yourself. Affirm yourself.
Thoroughly analyze each subtitle and summarize the knowledge around Japanese to improve the level
Comparing Japanese subtitles and English translation is never enough. To increase your mastery of words, you need to thoroughly analyze each subtitle and especially study each word separately.
Using dictionaries and synonyms is never out of date
The dictionary will help you clarify the meaning and usage in a particular context. In addition, using a thesaurus also helps you find words with similar meanings.
Use good examples to help master the use of words
Just looking up information in a dictionary is not enough. You also need to study some examples with the meanings of words to understand clearly. Moreover, the use of examples will help us to understand the essence of that vocabulary and in what cases to use them. From there, help us become proficient in the use of words.
Create flashcards to help memorize vocabulary effectively
To keep your learning systematic, create flashcards from the information you look up in dictionaries and synonyms. Especially in the current Internet era, with the effective help of online applications, look up and add new words to your memo deck or create according to specific rules. You need to analyze them regularly and systematically, especially when learning difficult words. Flashcards are definitely an effective method of learning foreign languages.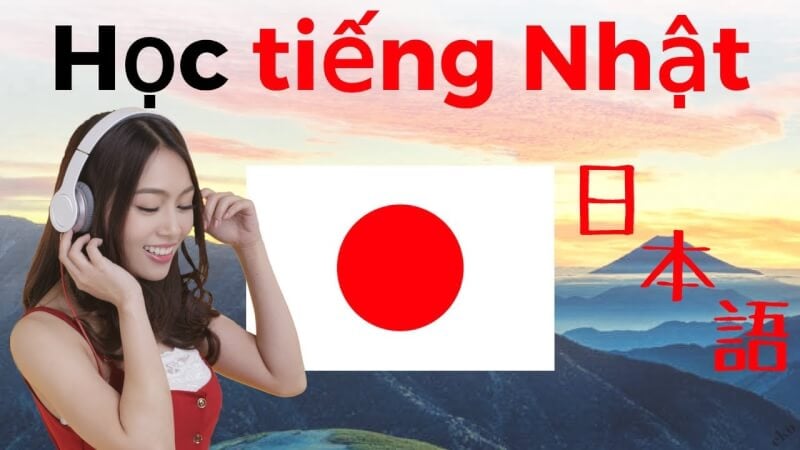 >>> See more: Cheap, Prestigious, Professional Japanese Translation
Reverse Keylook – Translate subtitles back to Japanese: it sounds weird but it's a useful way to learn
This strategy is great, but it is tedious and time consuming. The combination of English subtitles, or audio and video are tools that one needs to learn how to use. You need to watch the episode with subtitles to better understand the distribution of the dialogue and understand the genre of language used. Then you need to record after turning off the Japanese subtitles.
For this, you need to watch attentively and listen attentively to record every detail. If you're watching an episode on your computer, download software that can slow down video and audio to analyze each syllable. Once done, you will have a Japanese transcription with video audio and subtitles describing the translation of that movie. You can choose a variety of vocabulary and grammar to see how the dialogue of different generations is and to get insight into translation.
Listening and remembering are two skills that go hand in hand
A seemingly very simple action you can do is to choose a conversation, listen carefully and remember it well. Subtitles usually give you the English meaning of each dialogue. In shows and TV series, a character speaks differently in different situations.
You should pay attention to the way they speak and try to copy their tone. Listen to the conversations and repeat them out loud. During practice, you may reach the point where you feel that your listening and speaking skills have improved.
Learning Japanese with subtitles is the easiest and most economical way to improve your level. By following the information mentioned above, you can learn to speak Japanese like a native. Learning Japanese can bring many benefits including business opportunities and job prospects.