Besides the quality of the translated text, all clients consider price a top priority. How to achieve a great translation for a minimal price, or in other words, how to ensure a cost-effective project? To help you calculate costs and prepare for any future translation projects, we will discuss 5 key factors that directly affect translation prices.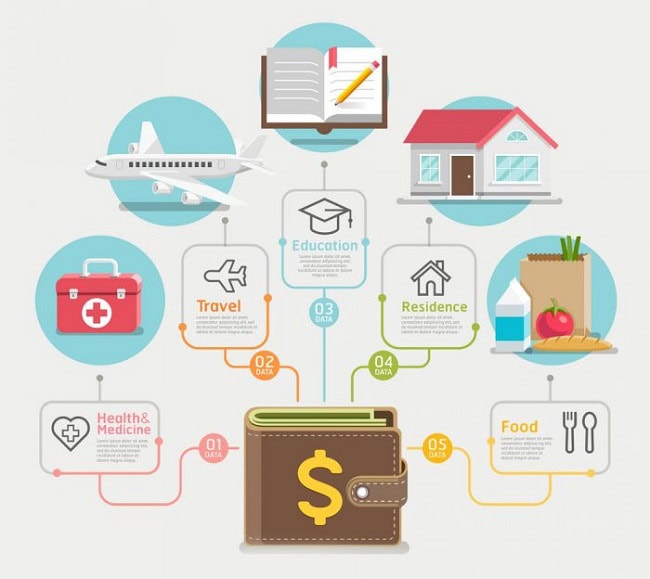 Note: List Some Common Risks In Translation
Translator's salary cost
The country or city where translators live has a huge impact on how much they charge for a translation project. It is not surprising that translators living in Japan or Northern Europe have a relative standard of living and salary requirements that are twice or even more than those of those living in Southeast Asia.
Because in the end, their time and effort on a project must earn them enough money to cover the cost of living and other activities. So don't forget to consider the translator's location when calculating the price of your project. Loosening your budget a bit may be necessary if you are working with world first country translators.
Note: Specialized document translation in English, Chinese, Japanese, Korean, French, German, and Russian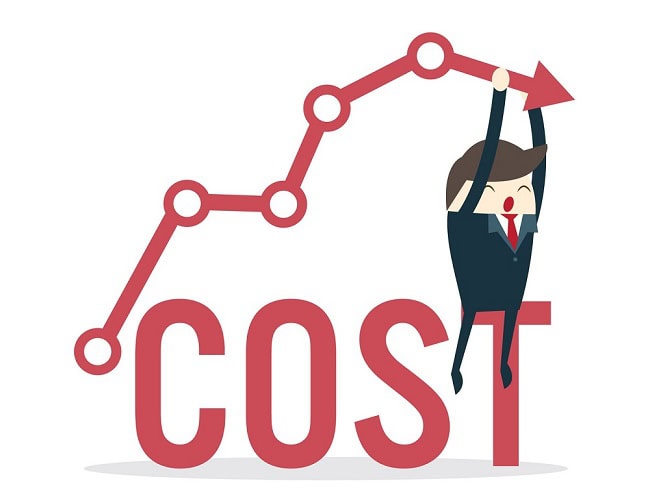 Rare language pair
Some languages ​​are more expensive to translate than others due to their difficulty and popularity. For instance, English to Japanese translations are likely to be more expensive than English to German translations because English and Japanese share a common origin, i.e. they use different Alphabets, Phonetics, and Grammar. , etc
In some cases, English acts as an intermediary between two less common language pairs, adding to the cost of a project. For example, Albanian-Korean is an uncommon language pair that is having a hard time finding a suitable translator.
In such a case, translation companies tend to have the source text in Albanian translated into English, then have translators translate it into Korean. This leads to higher prices and sometimes less accurate translations.
Note: Writing articles – Editing documents – Composing slides – Checking spelling as required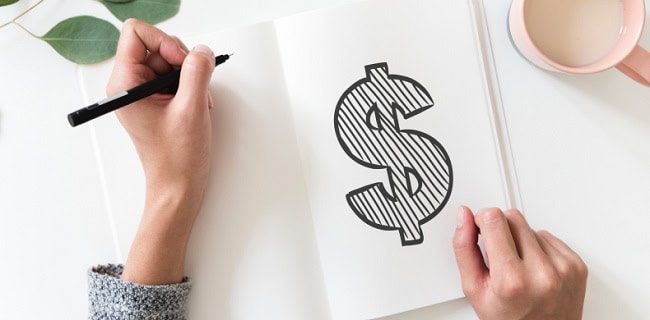 Types of translation services
Your request for a particular type of service certainly affects the price of your translation project. If you order a Translation Only (TO) service that includes only one translator, the price is much cheaper than Translate + Edit (TE) or Translate + Edit + Reread (TEP) with more than 2 linguists involved. family. Similarly, additional requirements like Desktop Publishing, Software Engineering, or Language Quality Assurance will add to the price of your projects.
Document volume
Like many other industries where companies tend to offer discounts to people who order large quantities of products to encourage them to buy more, localization and translation agencies use the same principle. The higher your volume, the less you pay for a translated word. Finally, the overall price for your high volume project has gone down.
On the contrary, when the volume is too low, say 40-50 words, to ensure profits and compensate for the translation time of linguists, translators and localization agencies that can charge the maximum fee. high minimum.
Note: Top 10 Prestige Chinese Translation Companies in Hanoi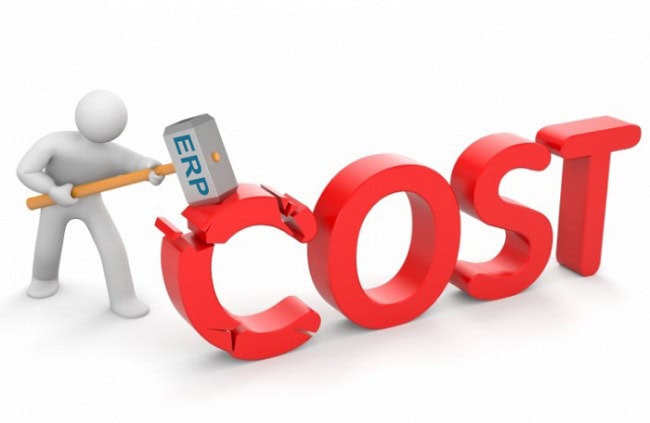 Execution time
For urgent translation projects, translators have to work extra time in the evenings or on weekends to meet deadlines. They often charge more for projects outside of business hours. Or assigned projects to different translators to reduce turnaround time. In these cases, the price for staff to work overtime to coordinate projects increases, so the overall price is not so cheap.
With many years of experience in the translation industry and a team of native speakers, Idichthuat always bring customers professional translation services - fast - cheapest in the market.

The above article has updated you with the list 5 Factors Affecting Translation Price that you should know when hiring a translator. Idichthuat belong top leading translation companies Currently, we are confident in specialized translation in all fields. Contact Idichthuat for assistance, share translation experience and the best and fastest advice.
Contact us today for the fastest service quote and consultation.