It is only when an individual decides to choose this skillful profession that he or she will begin to understand that translation is a manual profession that must be carried out meticulously and skillfully in order to get a good result. results as desired.
Yes With a team of professional, certified translators who have been providing impeccable service to thousands of clients globally, we are proud to be one of the leading companies in the field of translation. Translation services. To all aspiring translators, here are a few qualities you need to incorporate before you want to start your career.
This article will also serve as a guide on how to become a translator. Once you are sure that you have these qualities, nothing can stop you. Get a free quote for instant translation now for free!
1
Passion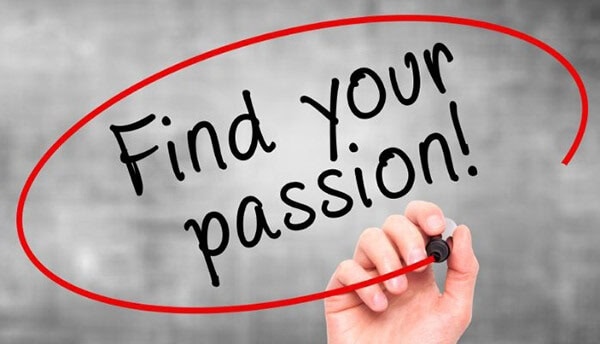 The word Passion has a powerful effect, it can transform the possibility of the ordinary into the extraordinary. It's passion that doesn't allow us to be in disgrace but it's a cozy and comfortable comfort zone, it's something that forces us to explore, to experiment, to bring out new things. the best for us and the product.
Although it is extremely important for all individuals to be very passionate about their own field In addition to passion, translation is an area where a person has to stop performing other job functions. . Translation requires so much precision that anyone wouldn't be able to perform this job task without loving it. If you choose it as your profession, make sure you are really, absolutely, definitely passionate about it.
2
Writting skill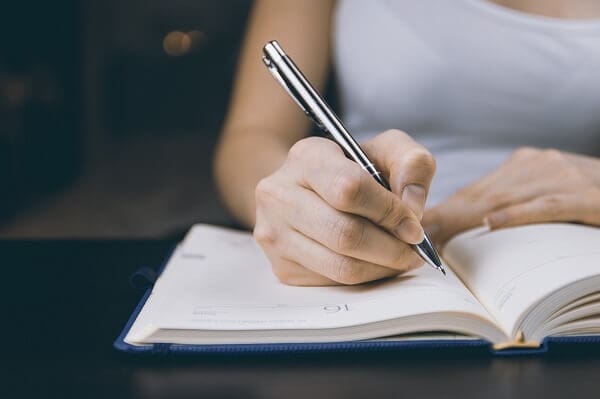 When you are converting one language to another, all you have to do is translate from one word to another. It's up to you how you choose to. You'll choose how to construct sentence structure, expression, and tone to convey not only the overall meaning but also the essence of the content.
To do this, you need to know how to play with using words. In case you were wondering, writing skill is the most important answer to the question 'how to become a translator?'
3
Professionalism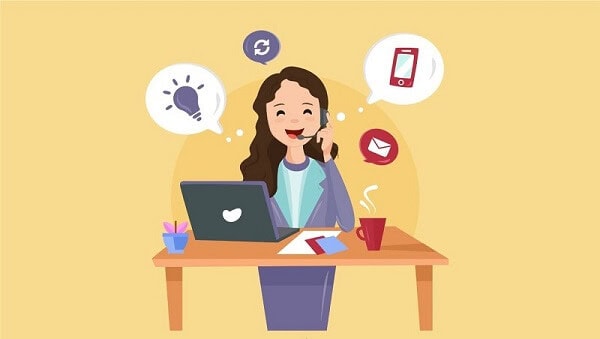 Needless to say, having a respectable reputation gaining popularity in the market is one of the top priorities for any business so always remember, the image you leave with your customers is the image of your business. your company. You are responsible for building the image of the organization you represent.
4
Deep understanding of culture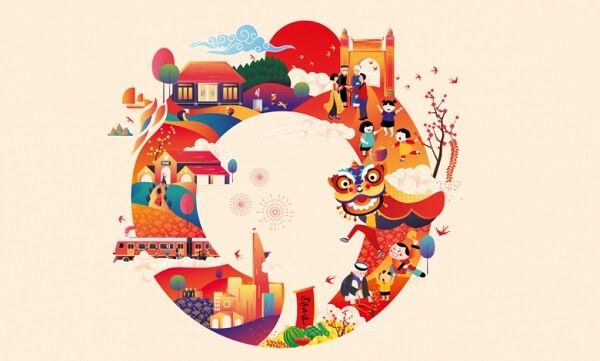 If you choose to enter this field, chances are that one of the languages ​​you specialize in is your native language, so you will naturally be sensitive to understandings of this culture. , you know all the do's and don'ts with all your heart but you also need to be fully aware of other cultures because like us, their customers care about it too.
It is considered Very unethical to be ignorant of such a huge aspect of a society. A deep understanding of the culture also helps the translator understand the context and transform it more effectively.
Speed ​​and Optimization
You should be skilled enough that you don't have to open a dictionary or manual every time you start a new project. Your work should be smooth, readers will easily spot where you stopped to watch the tutorial. Try to practice training as much as possible.