Blogs are a great place to get fashion inspiration, home makeup ideas, delicious recipes, travel insights, and more! Each issue and interest has a different blog. However, are you following any blogs written in Chinese? There are many great, engaging blogs in Chinese where you can pick up more languages ​​while surfing the web.
In fact, Chinese blogs are great resources for practicing reading Chinese. They contain everyday life vocabulary, common expressions and common sentence structures. In addition, you can easily find content on hot topics that interest you. New to learning Chinese? We will provide you with a list of 11 recommended blogs in Chinese below, for your reference.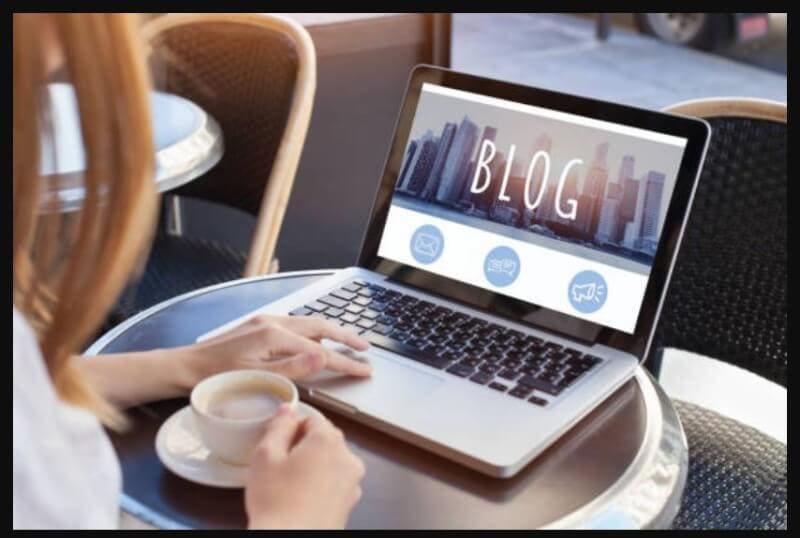 + Note: Cheap, Professional, Prestigious Chinese Translation
Why blogs in Chinese are great language learning resources
Blog discussing practical topics and popular content. Unlike textbooks that sometimes contain out-of-date material or planned conversations, blogs cover topics that are popular today. This gives you material for real-life conversations, where you can discuss recent news and trending topics with other Chinese speakers. So you not only learn more Chinese, but also improve your social and communication skills.
Blog contains daily vocabulary. Since many blogs focus on popular culture, they use common vocabulary that native speakers use every day. This means that you will learn vocabulary that you can apply and use in no time.
Blog using common expressions and common sentence structures. Similar to real-life vocabulary, blogs also contain common expressions and common sentence structures. This will be useful when you are chatting in Chinese or writing any text, such as writing an email or posting on social media.
Blogs are fun to read. Who wants to read a historical article or poem from 500 years ago when you can read about the latest fashion, movies, gadgets and news? Easy Chinese blogs are one of the most entertaining and suitable ways to learn Chinese. We will show you!
+ Note: Compare The Similarities And Differences Between Chinese And Japanese
How to learn Chinese by reading Chinese blogs
Use the help of online translation apps and websites. Unless you are already fluent in your native language, you won't know everything in Chinese, so use online tools. Try MBDG.net, which offers traditional and simplified characters, Mandarin pinyin, Cantonese pinyin, pronunciation and definition in English.
Choose a theme you like. You will be more motivated to read blogs if they talk about your interests. So there's no need to force yourself to read Chinese business news when what you really love is the environment, for example. When you read topics that you love, you not only feel less eager to learn, but you also remember new words better.
Record vocabulary, phrases and sentence structures learned. You won't remember much of what you learn if you don't write it down somewhere and review it often. So make a quick note of any new phrases or buzzwords you come across to review and apply in the future. For example, if you read one post per week, schedule a weekly review, 3-4 days after you read the first post.
Set some goals. Specific goals will help you stay on track and study consistently. For example, write down 5 new vocabulary words or phrases for each blog post you read. Or, aim to read two blog posts per week and review your new words once a week.
Interact with content you like. Share posts you like on social media with other Chinese readers. Remember to add a brief description or comment of your own along with your post – it's an opportunity for you to write in Chinese. Why not challenge yourself? Start commenting on Chinese blog posts. Who knows, you might even start a Chinese conversation with the writer or with other readers. Interacting with the content will definitely motivate you to keep following the blogs.
How to search blogs in Chinese
Search for Chinese blogs on Google using the search term "部落 格" (bô luo gé), which means "blog". You can also pair it with search terms related to your topic of interest, such as 时装 (shí zhuāng – fashion) or 美食 (měi shí – food).
+ Note: Fast, Cheap, Accurate Japanese Translation
Here's a quick list of search terms to use:
Blog – (bumpback)

Fashion – (shí zhuāng)

Food – (měi shí)

Technology – (xīn jì shù)

News – (xīn wén)

Mainland China – (guo Néi)

Taiwan – (re-wān)

Hong Kong – (xiāng gǎng)

Bilingual Chinese-English – (zhōng yīng shuāng yǔ)
+ Note: 05 Reasons To Choose Chinese Localization Service
11 Chinese blogs to help you become a Chinese language expert
1. China Dialog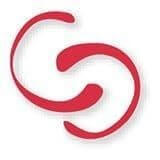 China Dialogue is a blog about social issues and bilingual news. It literally has every article in both English and Chinese, which makes it a great learning tool.
It features thought-provoking, relevant articles that are useful for discussions, class presentations, and social media reposts. For example, some recent posts are "Can Traditional Chinese Medicine End China's Bear Cruelty?" and "Death by iPhone: the life of Chinese workers." Consider this blog a must-read for socially conscious Chinese learners.
2. Omy Bilingual Lifestyle Blog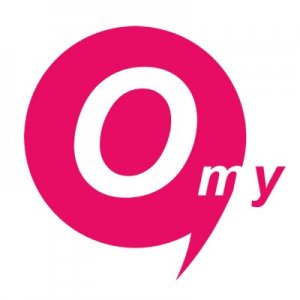 Omy is a Chinese-English bilingual blog from Singapore. This is a lifestyle magazine and it also has many useful shareable articles for you. It features lighthearted coverage of topics like news, showbiz, food, and life tips.
For example, a recent article explains how to manage "oily oil" syndrome: "油性 头发 " " (yóu xong tóu fā yīng shǎo shū tóu? jiào nǐ qīng sōng) "Yóu tóu" – Should you brush your hair less if your hair tends to be oily? Tips to get rid of "oil from your hair").
3. Beyond Chopsticks
Beyond Chopsticks is a bilingual Chinese-English food and cooking blog by Canadian gourmets Stephanie and Henry Yuen.
It features restaurant reviews in the Vancouver, BC area, as well as wine reviews and food tour articles about Japan, Hong Kong, and more. This blog is a great read for food enthusiasts.
4. (yáng apple měi shí)
楊桃 美食 ("Starfruit Foodie") is a purely Chinese food and travel blog. It features amazing, mouthwatering recipes and equally delicious food photography.
This is a great blog for Chinese learners who love to cook. Here's a fun way to test your Chinese: follow a Chinese recipe.
5. Crossing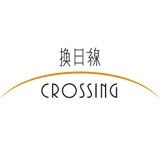 Crossing is a Chinese blog about global issues. This is an online world culture magazine that showcases beautiful travel photos and stories about people from different cultures.
Guest bloggers from all over the world share their local experiences and customs, which are extremely interesting, on this site. This is a really interesting resource for Chinese learners interested in travel and cross-culturalism.
6. Business Weekly Taiwan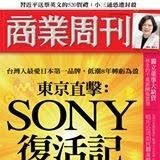 Business Weekly Taiwan is the Chinese blog of Business Weekly magazine. It has a special section that tells the inspirational success stories of entrepreneurs, which is perfect for people learning Chinese for business or office.
It also features financial, technology and educational news, which will help you better understand when it comes to Asian economy and society. You can use this blog to learn business, technology and finance vocabulary.
7. Playstation Asia 
Playstation Asia is a Chinese blog about gaming news. This is also the official Playstation Chinese blog, which provides gaming news and tips. Here, you can learn Chinese vocabulary about games, technology and the Internet. This is a great blog for Chinese learners who consider it a professional gamer.
8. Happy Cloud Travel Blog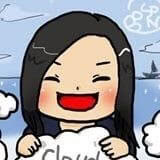 Happy Cloud is a personal travel blog with a diary of travel experiences in Europe and Asia. It has great photos of food and tourist destinations.
You can use this blog to learn vocabulary about country and city names, words that are very important to know for real conversation, but often overlooked by students.
9. Alpha Sports Training 
Alpha Sports Training is a fitness and body building blog. It features articles on diet and exercise regimens, and draws inspiration from real-life athletes and martial arts superstars like Bruce Lee. You can learn health terms in Chinese here.
10. Fashion Guide
Fashion Guide is a blog for girls, offering shopping, fashion and makeup tips. It also has a "top 100 fashion blog list," so you can use it as a resource to find more fashionistas' personal blogs.
This blog can teach you Chinese terms related to retail, clothing and beauty. You'll also come across Chinese names for international designer fashion, cosmetics and fragrance brands.
11. Daily View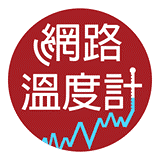 Daily View is a pop culture site that has a lot of things you can look for in a blog: celebrity news, current events, lifestyle tips, dating tips, drama updates and more.
This is a comprehensive blog for Chinese articles on almost any popular and trending topic. You'll learn Chinese popular culture and lifestyle terms, as well as the names of famous people and the names of the latest shows and movies.
Contact us today for the fastest service quote and consultation.