The demand for interpreting services is very concerned while globalization is spreading more and more countries with the rest of the world. Interpreting and related language services such as translation are important for correct communication and understanding. Many industries and fields in society always need translation services. As companies work with international clients and partners and countries welcome multilingual businesses and visitors, interpretation services become more essential.
Globalization and the wider reach of the Internet facilitate the development of countries, economies and people. Many challenges in conducting business are addressed regularly and effectively. A major challenge that is almost universal is the language barrier, for which there is no fixed solution available.
However, the language gap can have an effective solution through translation services. Hiring expert interpreters for multilingual events ensures that the message is conveyed and understood correctly.
Different industries require language services. Many industries benefit from expert translators, while others make greater use of interpreting services. Some industries use both types of language services regularly.
Interpreting services help businesses take advantage of business opportunities, overcome sales and trade barriers, and improve global business relations. Here are the industries that have a growing need for interpreters most of the time.
10 Industries Need Professional Interpreting Services
Medical ministry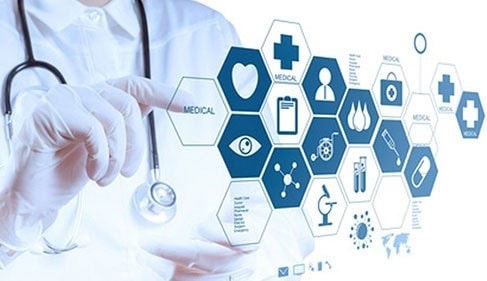 Healthcare is one of the main areas that regularly use interpreting services. For a healthcare provider or a medical facility, they need to understand patients when they speak a foreign language. It's not just because it could affect their interests. Furthermore, they need to diagnose any health condition affecting the patient and provide the patient with the appropriate treatment, whether it is giving them the correct prescription, asking them to do further testing. or refer them to a specialist, recommend hospitalization or surgical treatment.
Translating for the medical industry is very important. In countries with multi-ethnic populations, such as Vietnam, many patients with limited English proficiency require an interpreter to help them discuss their illness with health care providers.
Note: Health Care Services - Medical - Nursing
Juridical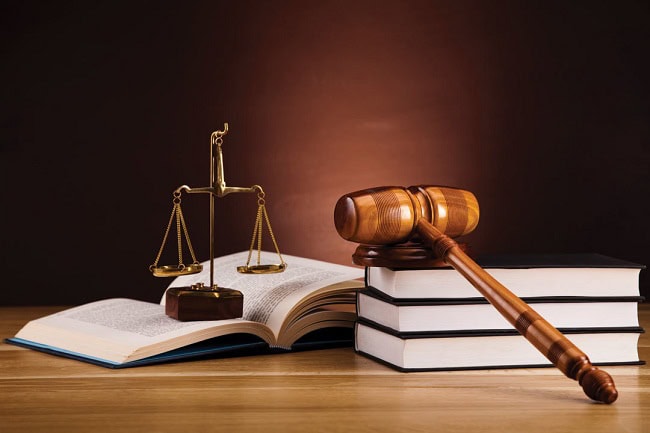 Demand for interpreting services is growing in the legal industry. In Vietnam, for example, courts are required to provide interpreters for people with limited English speaking skills in foreign cases. Interpreters are needed in court proceedings involving individuals who are uncomfortable expressing themselves in English.
The lack of court interpreters often slows down the case, affecting the status of both parties when communicating with each other.
Note: Translation of legal documents
Entertainment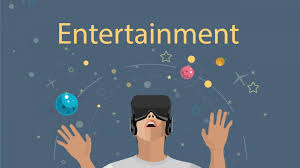 Have you noticed that sign language interpreters are often present at concerts and TV shows? For many people, this can help them watch different shows because entertainment isn't just for people who can understand languages ​​and performances in general. Concerts, magic shows, plays, and other forms of entertainment should not be limited to sign language interpreters. These shows can greatly benefit from interpreters as the shows can become accessible to a wider audience, not just English speakers.
Interpreting services are also essential for interviews and presentations that are broadcast live in other parts of the world. An important discovery can be presented from a remote location from the other side of the world, which means that interpreters will help make the presentation of the findings more understandable.
Note: Film - Subtitle - Video Clip Translation Services
Banking, Finance and Business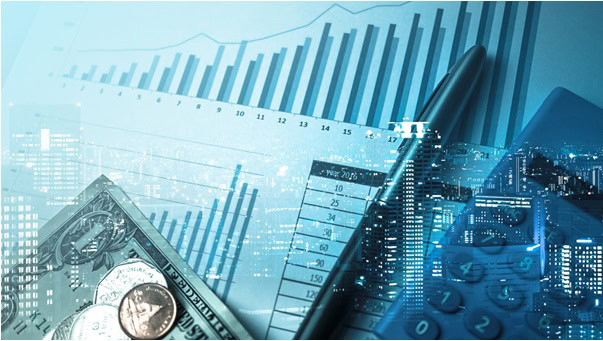 Communication is very important to this industry. Because we now live in a global economy, banks and other financial institutions have to negotiate and transact with customers around the world. Although English is often used as a business language, for example, better communication and agreement is achieved when banks communicate in the language used by customers or business colleagues.
Interpreters can help facilitate conversation, whether it's face-to-face, teleconference, or via video. However, they need to choose an interpreter with the right skill set. Besides fluency in the language, interpreters also have expertise, so they are qualified to interpret for different business categories, whether it is about gas exploration or export of goods. .
Note: Bank Financial Document Translation Serviceg
Travel
People find joy in traveling and the travel and tourism industry is an area where translation services are needed. You must remember that not all travelers are tourists. Many of them go to different lands to do business. Nor can you expect all of your colleagues, customers and potential business partners to speak or understand English, for example. When you make an effort to talk to people in their native language, it shows that you respect them and are willing to work hard to earn their trust. Since you do not speak the language, a professional and reputable interpreter service is your best bet.
Note: Professional Travel Document Translation
Public Schools and Government Services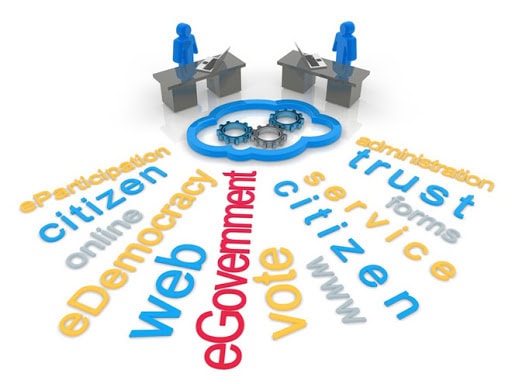 The population of immigrants to Vietnam is increasing, which means an increasing number of people cannot speak Vietnamese or have limited English speaking ability. Schools with large numbers of immigrant students are required to provide interpreters and translators to better communicate with students and parents in a language they understand. Although they will gradually learn Vietnamese, mastering the language is very difficult.
Note: Notarized Translation of Application for Study Abroad
Insurrance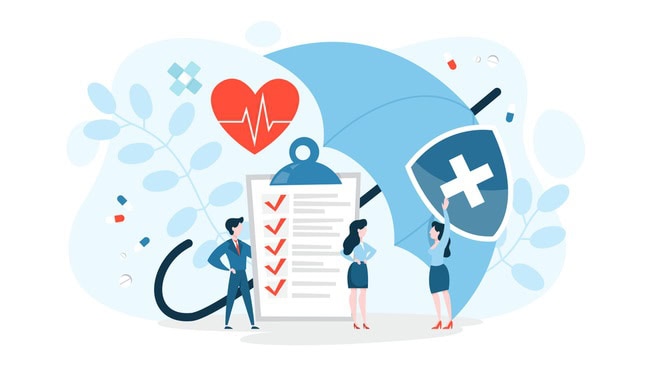 Just like in medical services, many people need insurance, and most of them are foreigners who immigrate directly to Vietnam. They need an interpreter to help them understand the intricacies of buying insurance, fill out their insurance form correctly, and know their obligations when applying for insurance, whether it's compensation to the public. personal, auto insurance, home insurance or health insurance.
Note: Insurance Specialized Document Translation Service
Event Organizer
Events are not limited to concerts. The industry also includes the organization of large-scale meetings and conferences. International conferences often need interpreting services in different ways. It could be parallel interpreting, requiring more interpreting equipment, such as chambers and microphones for interpreters. In smaller conferences and meetings, interpreting is preferred.
Note: TRANSLATION OF PROFESSIONAL EVENT DOCUMENTS
Training And Consulting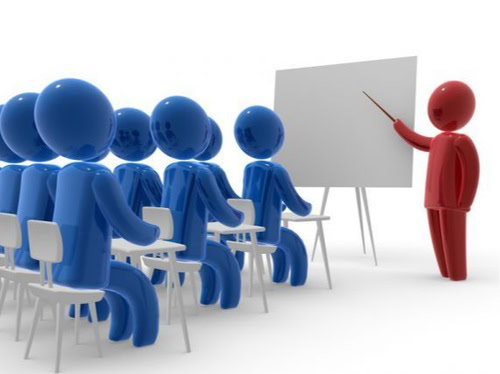 More and more companies operate globally, requiring them to hire local workforces and multilingual staff. Most of them provide training for their workers, who speak different languages. For multilingual training seminars, which can be conducted in one location and broadcast via live streaming over the Internet, interpretation services are also available. HR consultants can also benefit from the services of interpreters to increase their client base as well as enhance their services as they can provide expertise to clients abroad.
Note: Professional educational document translation service
Humanitarian Service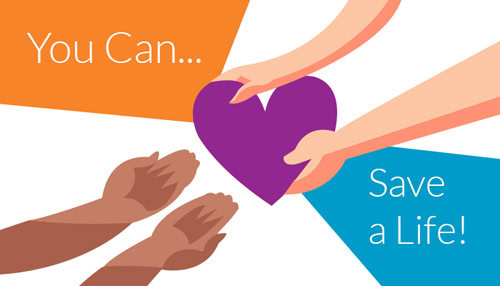 Government agencies, private organizations and NGOs that provide humanitarian services certainly need interpreters because they serve people, especially disadvantaged people, who speak different languages , as well as the deaf. In an emergency, interpreters are important in helping people stay calm and follow instructions. They can explain what the warnings mean, where they should go and what they should do. They can relay important information to participants in the event of a vehicle accident or before, during and after a disaster. Laws have been passed requiring various government entities to provide interpreters to facilitate communication. In the event that an interpreter is not available on site, you can choose another option.
Note: Learn about the Red Cross Organization
On-Demand Interpreting Service
In any situation that requires interpreting services, the interpreter needs to understand the client's needs. Some people can only understand things in their simplest forms. Others require terminology specific to expertise and academic background. Regardless of what type of interpreting service you need, in almost any language you should work with a professional language services company. It is your assurance that you are receiving high quality language service.

Our interpreters at Idichthuat They are all experienced at home and abroad. We have experts in different fields for specialized interpreting services, depending on the industry and the human services industry. Contact us today for the most professional, reputable and quality translation service!
Contact us today for the fastest service quote and consultation.