Considered a Republic, Singapore is a beautiful Asian country with diverse cultures. The country has become a global hub for Entertainment, Education, Finance, innovation, healthcare, logistics, manufacturing, transportation and human resources. Among the rapidly growing industries, the translation industry has become a well-known industry in Singapore. The support of translation companies can be very valuable to businesses who are planning to expand their business in Singapore and other countries.
Professional translation service companies can act as a partner for your business, helping your company become known in the international market at a rapid pace, resulting in long-term success. If you want to beat your competitors and stand out, it is essential to target the multinational market, which is where you need the help of translation services.
The translation company you choose can make or break your brand image. Therefore, you need to choose a reliable and experienced translation company. Here is a list of the top 10 translation companies in Singapore. All these companies always provide high quality translation services, meeting all the needs of customers.
Top 10 Famous Translation Companies In Singapore.
1. Mars Translation
Mars Translation is an ISO certified company founded over two decades ago. With many years of operation in the field of translation, the company has "marked" its name in the domestic and foreign markets. Mars Translation Company is considered a reliable, professional service that produces highly accurate translations and is capable of providing more than 120 languages ​​and 2000 different language pairs.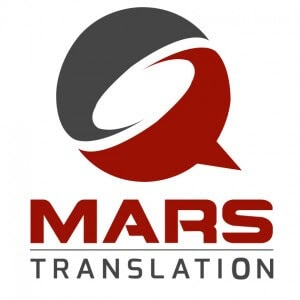 Furthermore, with the participation of more than 6000 native translators globally the company always ensures that every client receives the best quality product that meets the agreed deadline. The industry translation services it provides include Banking & Finance, Business, Healthcare & Healthcare, Travel & Tourism, E-Commerce, Engineering and many more. Whether your project is large or small, the company delivers quality products, reliably and on time.
In addition to translations, Mars Translation also offers a range of other services. These include translation, creative translation, proofreading, and more. Furthermore, the company also provides language localization services for games, software and websites. Along with quality, accuracy and reasonable cost, the company ensures absolute security and respects your privacy.
Note: The Most Prestigious Korean - Vietnamese Translation
2. Lyric Technologies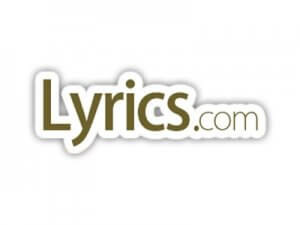 Lyric Technologies is a language localization company, founded in 2005. It is one of the largest translation companies in Asia and has had the opportunity to work with a number of government agencies.
The company offers more than 140 languages ​​and employs more than 1500 language specialists. covers many industries such as Medical Devices, Engineering, Automotive, Finance and many more. In addition to translation, the company also provides desktop printing services.
3. Wordsburg Translations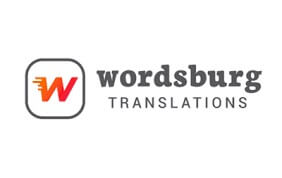 This is a Singapore-based translation company that was founded in 2016. Although relatively new, the quality it delivers is well worth a try.
The company provides more than 1000 native translators suitable for different fields and extremely reasonable prices. The languages ​​offered by the company include Korean, Japanese, French, Spanish, Thai and several other global languages.
Note: Reliable, Professional and Cheap Portuguese Translation
4. ACTC Translation Center

ACTC Translation Center is one of the most preferred translation companies in Singapore. It was founded in 1999. Over time, the company has gained credibility and is considered a translation service provider with extremely excellent translation quality. The company provides translation, interpretation, desktop printing, translation, website localization and video game localization services. Besides, the company also provides translation services in more than 40 different languages.
5. Translation Service SG

Translation Service SG was established in 2005. All these years, the company has provided services to many government agencies, businesses and community organizations.
The company provides translation and subtitle translation services in multiple languages ​​including Chinese, Russian, Japanese, Korean, German, French, Hindi and other major languages ​​used worldwide gender. Besides, Translation Service SG also provides translation services for industries including medical, technical, financial and a number of others.
Note: Top 05 Japanese Translation Company in Hanoi Prestige
6. Verztec Consulting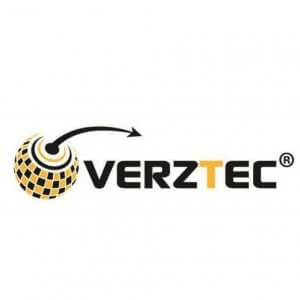 Verztec Consulting laid the foundation for development in 2000. This is a reputable, reputable and ISO 9001: 2008 certified company, providing exceptional quality translation services in more than 100 languages.
The company offers many fields such as Pharmaceuticals, Life Sciences, Petrochemicals, Information Technology, Banking, Legal, Business, Finance, Electronics and several others. These services are of impeccable quality and affordable which make Verztec Consulting one of the most trusted translation companies in Singapore.
Note: Chinese Notarized Translation Service
7. Lingua Technologies International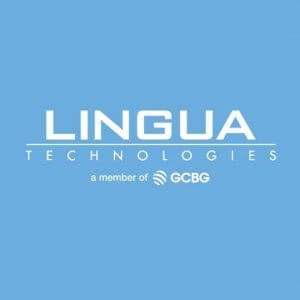 Lingua Technologies International was born in 1996. It is one of the most trusted translation companies with ISO 17100 certification. Since its inception, the company is supplying a number of NGOs, multinationals and other well-known companies, which adds credibility to the services it provides. The company always provides multilingual translations with related services at extremely reasonable prices.
8. Translation Services Singapore
Translation Services Singapore was established in 2009 with the goal of ensuring the quality of products and bringing satisfaction to all customers. Translation Services Singapore provides translation and subtitle translation services in a variety of languages ​​at very competitive prices. You can contact the company at any time as the company operates 24/7. In addition, the company always values ​​the privacy of its customers and treats the content as carefully as possible.
Note: Reliable, Cheap, Professional Swedish Translation Chuyên
9. Yan Fu Translation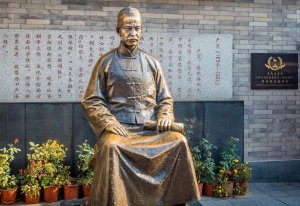 Yan Fu Translation is a translation company based in Singapore, founded in 2017. The company established with the aim of breaking language barriers and bridging cultures by offering services. commendable translation. The company provides translations of academic content, brochures, websites, reports and anything else you need. In addition, the company also provides movie subtitle translation service.
10. Smart Translation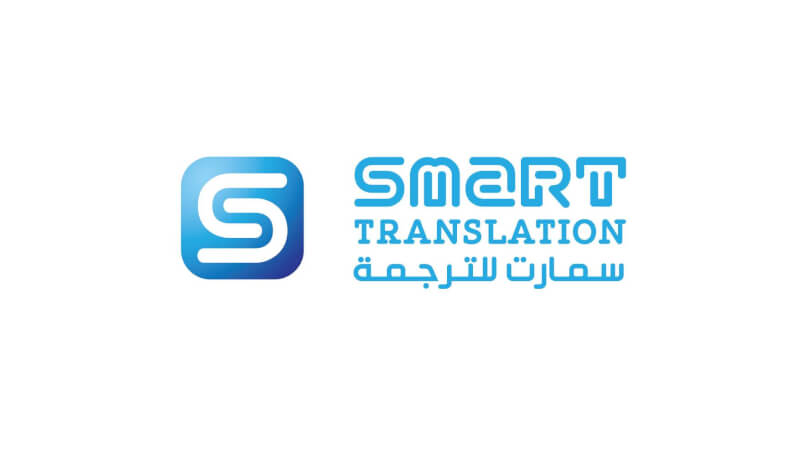 Smart Translation is a reliable translation company providing services in Russian, Japanese, French, German, Arabic, Hindi, Tamil, Danish, Spanish and several languages other widely used language. It provides translation services of certificates, commercial documents, legal documents, Reports and other technical documents at a reasonable price.
Note: Some things to note when hiring translation services
Conclusion
The translation industry is growing day by day and you need the services of translation companies to provide your current and potential customers with the most accurate information about your products. Whether you need a translation of a legal document or you want to bring your new game to the local market, it is better to hire experienced professionals to do the work.
The names mentioned above are among the most popular translation companies in Singapore. We are sure those companies will provide you with quality products and value for money. Contact now with Idichthuat to receive the best translations, at the cheapest price.
Contact us today for the fastest service quote and consultation.