India, located in the south of Asia, is one of the largest and most populous countries in Asia. With an estimated population of 1,4 billion, India is a rapidly progressive country, especially in the field of science and information technology. Not surprisingly, with its constant population growth, infrastructure development and increasingly diversified economic activity, India is considered fertile ground for commercial business. , attracting a lot of investment capital of foreign companies.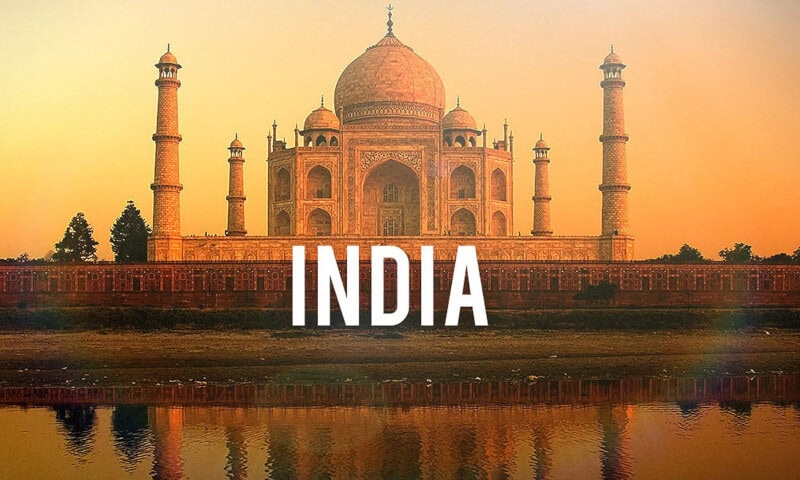 Whenever a company plans to invest in India, they are forced to research translation companies and translation services in this country. This is the first step for foreign companies looking to invest in India.
Whether you own a start-up or are an affiliate of a multinational company, you always need the services of reliable, professional translation companies to translate documents, websites, software software and your online sites. Here is a list of the top 10 translation companies in India that are sure to give you the perfect translation service experience.
+ Note: 05 Reasons You Should Translate And Localize Indian
Top 10 Famous Translation Companies In India.
1. Tridindia IT Translation Service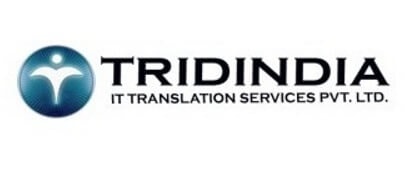 Established over 15 years as an online translation company, Tridindia is one of the most sought after translation companies in India. The reason Tridindia is included in the top 10 translation companies in India is because it always provides professional services. Tridindia provides translation services in more than 3000 languages ​​worldwide. And as a result, 40% of Tridindia customers have ranked Tridindia on the Fortune 500 list (a list of the top 500 companies ranked by total revenue for their respective financial years).
Note: Interesting Facts About Hindi
2. Mars Translation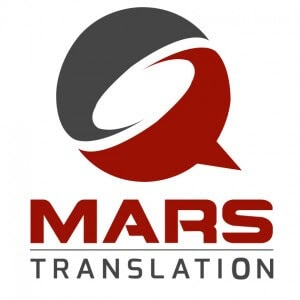 Mars Translation is a translation company certified to IS0 9001: 2008 (a standard set of standards for a rigorous, internationally recognized management system), and a member of ATA and GALA. Founded almost two decades ago, Mars Translation is one of the oldest translation companies and offers notarization and other translation services covering a wide range of industries such as healthcare , electronics, healthcare, manufacturing, retail and travel, along with services that translate websites, software, games and e-commerce platforms.
3. Shakti Enterprise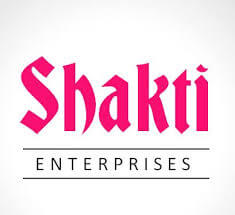 One of the oldest and most reputable translation companies in India, Shakti Enterprise has been providing professional translation and interpretation services for over 30 years. A well-known company providing services to commercial giants such as Cisco, Coca Cola and Shell, Shakti Enterprise uses computer-aided translation tools, always ensuring product accuracy. .
+ Note: 15 Most Popular Languages ​​For Learners Today
4. Lisan India

Lisan India is a leading translation service provider. The company provides a variety of translation services exclusively for foreign companies. Providing localization, translation, interpretation and content management services, Lisan India has been in the translation business since 2013 and is located in the heart of the Indian capital, Delhi.
5. Translingua Global (TGC)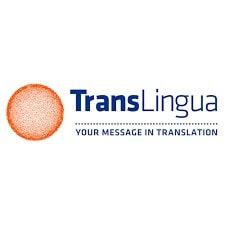 Translingua Global is also one of the leading translation companies in India. Headquartered in Mumbai, TGC has never let its geographical location affect its translation and interpretation services. The company offers a wide range of translation services spanning many industry sectors including education, science, technology, business, banking, culture and entertainment industries.
+ Note: Accurate, Cheap Japanese Translation
6. Feenix Language Solutions

Feenix Language Solutions is an ISO 9001:2008 certified translation company based in Bangalore. Providing translation services to a wide range of industries, Feenix focuses on translating the medical and healthcare sectors worldwide. Furthermore, Feenix Language Solutions uses Asian, European and Middle Eastern languages ​​as an integral part of its translation service.
7. Somya Translation Pvt. Limited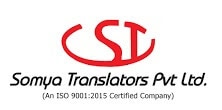 Somya Translation Pvt. Limited is a registered private translation company headquartered in New Delhi. With the aim of providing professional translation services to clients all over the world, since its establishment, Somya has provided translation services in more than 100 languages ​​worldwide.
+ Note: Top 10 Translation Companies in Singapore
8. Cuttingedge Translation Pvt. Limited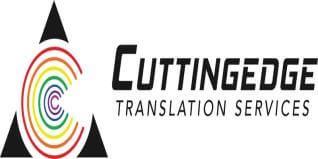 True to its name, Cuttingedge Translation is a private translation company in India. Inspired by "water", this translation company shows the importance of transparency and quality in translation, interpretation, localization, desktop production. The company offers professional services in more than 200 languages ​​and has a loyal clientele with big names like Bosch, Pearson and McGraw Hill.
9. Lyric Labs India Pvt. Limited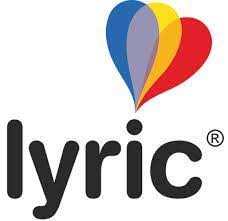 Lyric Labs India Pvt. Limited is the market leader among private translation companies in India. Founded in 2005, the company is confident in providing high-quality translation services to clients from a variety of industries. With the support of more than 1500 language experts, the company always gives customers the most perfect translations.
+ Note: Arabic Translation Service – Vietnamese Prestige
10. Linguainfo Language Translation Company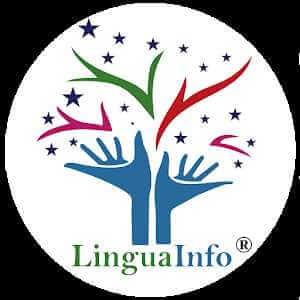 Linguainfo is another prominent name in the list of top 10 translation companies in India. Established for more than 10 years, Linguainfo provides comprehensive translation services to international companies in various industries such as automotive, electronics, life sciences, manufacturing and retail.
So which company should you choose?
When it comes to choosing a professional translation company for your business, there is no shortage of translation services in India for you to decide. However, before choosing the right translation partner for you, do not forget to thoroughly research the Indian market, understand the culture and language of the Indian people. Only then can you be assured of your market expansion in this fertile land.
Contact us today for the fastest service quote and consultation.