China is undoubtedly one of the most attractive markets in the world. Entering this market is one of the integral steps in your company's globalization plan.
But all your efforts may go nowhere if you don't prepare a good localization and translation strategy. Why do you need to translate and localize your content into Chinese? You can request. Consider the following five reasons: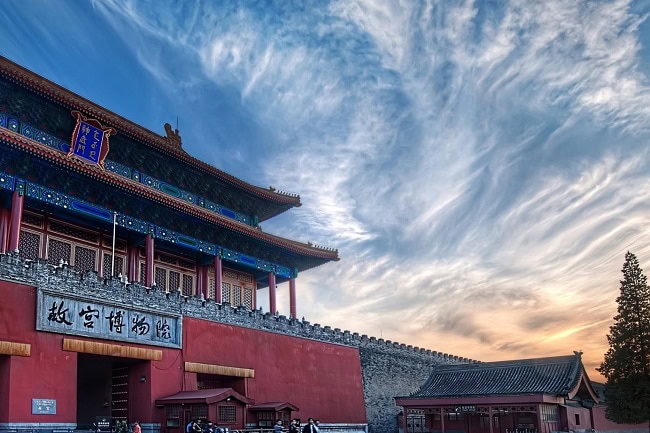 Note:
Why Do You Need To Localize Your Content To Chinese?
A Potential Market of 1,4 Billion People and China's Population Forecast in the coming years:
The Chinese are now the country with the largest population in the world, with more than 1,4 billion people in 2019. Recent research was conducted by online database company Global Demographics and analytics firm Complete Intelligence shows that China's population is likely to hit the ceiling by 2023. The facts speak for themselves, the Chinese economy still has room for future growth.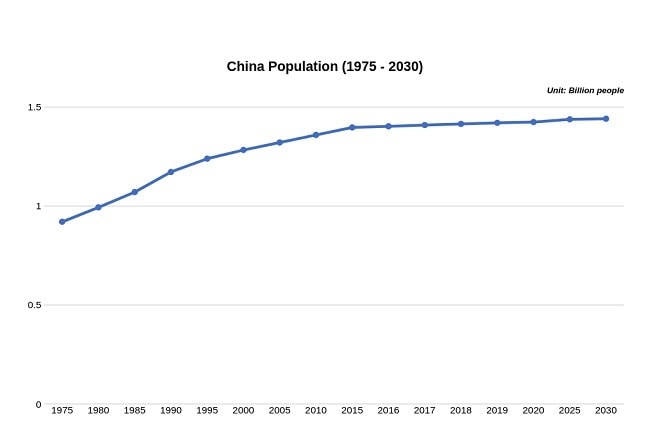 The Chinese market can generate millions of potential consumers for international companies, especially those in e-commerce, healthcare, electric vehicles, food and beverage and other industries. clean technology. Furthermore, China's large population generates nearly 900 million people for its workforce, making China the world's largest producer.
In short, China is an efficient market that no foreign company should ignore. To make the most of this potential market, you should translate and localize your content into Chinese with the utmost care.
Note: Top 11 Localization Basic Notes You Need to Know
Mother tongue language use and Chinese English proficiency
Besides the richness of culture, the native language Chinese is a value that the Chinese attach great importance to. They don't focus too much on learning foreign languages. Let's see some figures. According to the EF English Proficiency Index (EF EPI), China ranks 47th (with 51,94 points) out of the 88 countries where data is collected.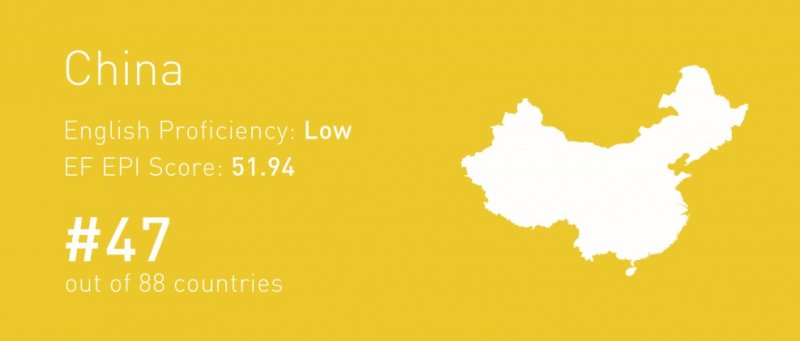 With this score, China is classified as Low English Proficiency. So even if your company uses English - one of the most common languages ​​in the world, it may not reach as many Chinese audiences as you expect.
By translating websites, apps, marketing materials and any business documents into Chinese, you increase your chances of communicating with Chinese consumers. Once you get engagement from these potential consumers, your global sales will increase dramatically.
Note: 05 Reasons You Should Translate And Localize Indian
Search Engines – Search Engine Market Share in China 2019
Google and Bing might be the top 2 search engines in the world. But in China, these two search engines only rank 6th and 9th respectively. The top 4 search engines in China include Baidu, Sogou, Youdao, and Shenma, all of which are tailored specifically for Chinese Internet users.
That means most searches in China are conducted in Chinese. If your company's display channels are in English or Spanish, for example, the percentage that your target audience can find your Website and Facebook is relatively low. Even if they do, they still prefer to make purchases in their native language.
So if you don't translate and localize your content into Chinese, you are missing out on millions of potential customers in this billion dollar market.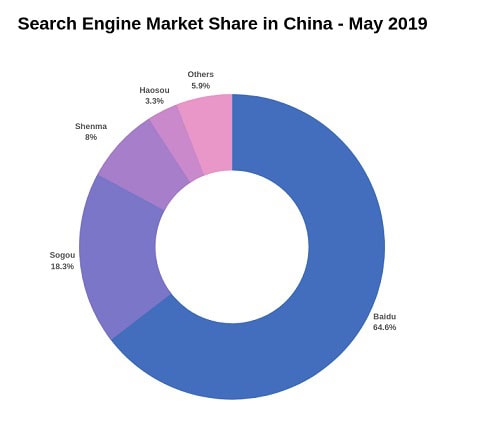 Note: Cheap and Prestigious Chinese Translation Quotes
The explosion of smartphones and the Internet
More than 800 million people in China access the Internet regularly, accounting for 57,7% of the population. What is even more surprising is, 98% of them go online via mobile phone. In other words, the Chinese are addicted to mobile phones. Any global business, especially game and application companies cannot miss this productive market. Excellent localized products and impressive marketing campaign will bring you closer to the Chinese people.
Propaganda for international brands
China's steady economic growth has greatly contributed to the improvement of Chinese people's income. As people become rich, their demand for luxury goods and global brand products increases. But that's not all.
Many studies show that Chinese people tend to choose foreign brands over local brands even though the quality and price of both are similar. International brands can take advantage of this preference to increase sales in China. But first, you must make sure that your marketing materials are translated into Chinese and attractive enough to attract the attention of the locals.
Note: Sample transcript translation English, Chinese, Japanese, Korean, German, Russian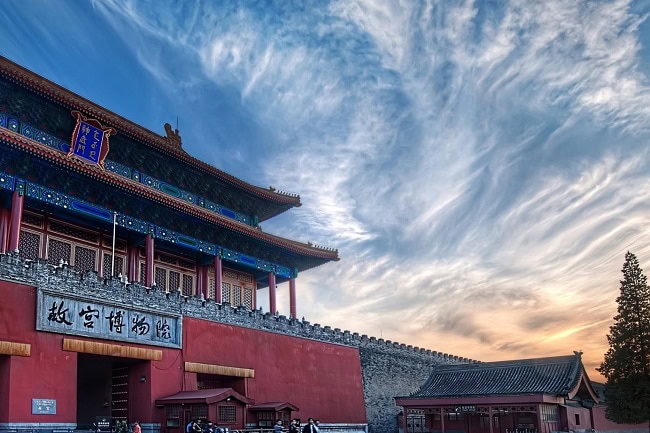 With years of experience in the translation industry, we have an extensive network of top-rated natives as well as freelance translators and editors from China.
Once we receive your order, we know exactly where to find the best linguists with years of experience in translation and subject matter expertise, yet still have unbeatable prices for your Chinese translation and localization project.
And you are viewing the article 05 Reasons To Choose Chinese Localization Service of translation company Idichthuat. Together with the specialized translation services If you want, we can fully meet your needs with high and best quality. Let's contact with Idichthuat for consultation, service quote.
Contact us today for the fastest service quote and consultation.