Content localization for India is the key to success for businesses. Why so? Let's discover why and how to localize in this country!
Why Localize Indian Language
India's population: Potential market of more than 1,3 billion people
India is the second most populous country in the world, with 1,37 billion people (as of July 7). According to research by the United Nations Population Division, India's population will not stop growing until it peaks at 2019 billion in 1,68. It is clear that there is still a lot of growth opportunity in the economy. Indian economy.
The Indian market can generate millions of potential audiences for companies, especially foreign companies that are planning to go global. Pharmaceutical, Media & Entertainment, Telecommunications, and E-Commerce & Startup Technology to name a few, are potential industries that no company should miss in this market.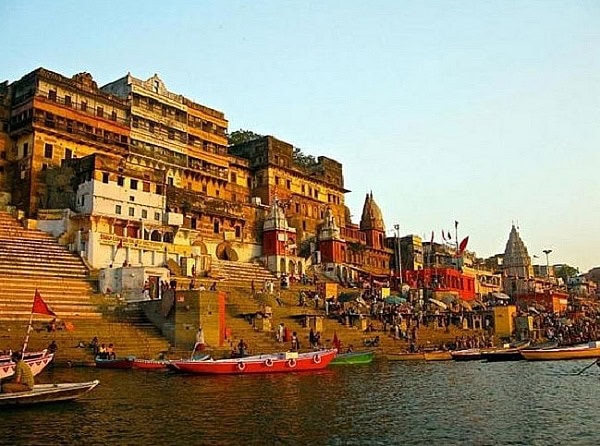 Note: Prestigious Arabic translation price
A huge team of skilled human resources
About 67% of India's population is of working age (between 15 and 64 years old). The number speaks for itself, the Indian market generates a huge workforce for the economy. This is a huge competitive advantage for India as other developed countries in Europe and Asia are facing a sharp decline in young populations.
Just over 10% of the population speak English
About 125 million people in India are fluent in English. Despite being the second most English-speaking country in the world, the number of English-speaking Indians relative to the total population is just a little over 10%. So even if your company uses English in this market, the number of audience you can reach is only a fraction and you are wasting many opportunities.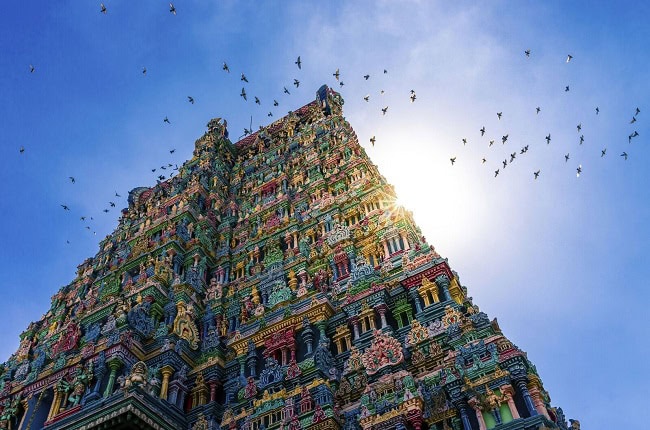 Indian, on the other hand, is the official language of the Government of India with 44% of the people using it as their mother tongue. By translating websites, apps, marketing materials and any business documents into Hindi, you will increase your chances of communicating with Indian consumers. Once you get engagement from these potential consumers, your global sales will increase dramatically.
Note: What Are TO, TE And TEP In Translation?
Cultural complexity
India is one of the richest and most diverse cultures in the world. There are 6 main religious groups in India namely Hinduism (most popular religion), Christians, Sikhism, Buddhism, Jain, and others.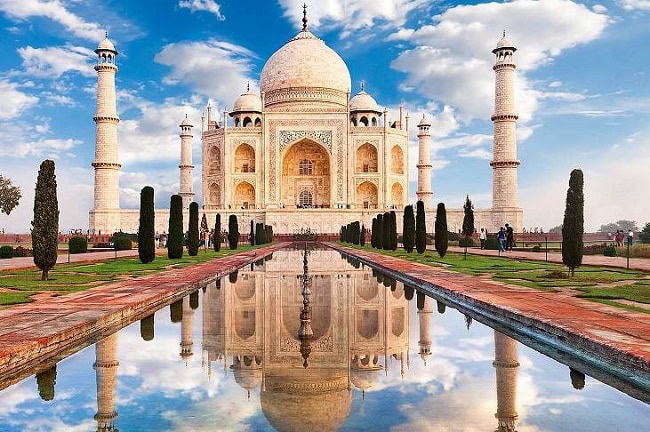 If foreign businesses fail to pay attention to the diversity and differences of religions in India, misunderstanding and miscommunication can lead to costly mistakes. Spending time digging deeper into Indian culture or finding a good localization agency will help your company overcome cultural barriers and communicate successfully with your target audience.
The emergence of the Internet and smartphones
Regarding the report from Kantar IMRB's Icube, more than 560 million people in India had Internet access in December 12, accounting for 2018% of the population. What is even more surprising is, 57,7% of them go online via mobile phone.
In other words, Indians are increasingly addicted to mobile phones. Any global business, especially game and application companies cannot miss this productive market. Excellent localized products and impressive marketing campaigns will bring you closer to the people of India.
With years of experience in the translation and localization industry, Idichthuat brings you the best Indian translation services at the most competitive prices. Contact us for a free quote now!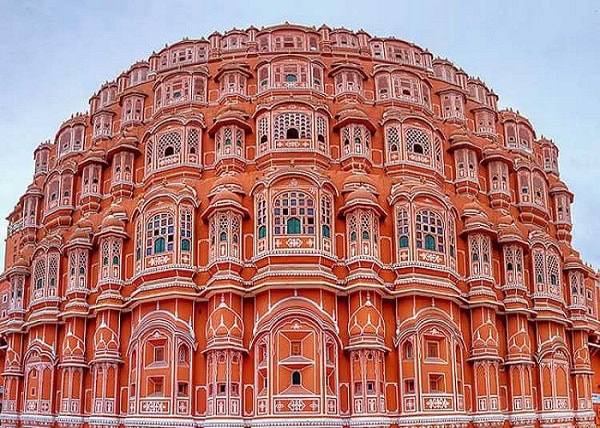 Note: Top Russian translation companies
Win India By Establishing A Domestic Supply Chain
Eliminate the freelancer pattern.
Unmanaged freelancers often lose sight of the vibrant content contained in its original language. However, managing them on their own often poses logistical and quality control challenges.
Hire a localization expert to provide
Years of experience in the Indian market.

A full range of localization services, including translation and transliteration. Each service captures local nuances, idioms, and dialects.

Translation technology such as AI and machine translation.

Complete extensibility.

Integration with current technology platforms.
Translation company Idichthuat
With over 100 original Indian translators, translation company Idichthuat Partnering with global brands to break down barriers and build bridges in India and around the world. For more than 20 years, we have helped companies connect with global customers by providing marketing, testing and globalization services in more than 350 languages.
Through our world-class platform, we orchestrate a network of one million professionals in over 5.000 cities who partner with brands to create culturally rich experiences. Idichthuat using a combination of people and machines to create insights tailored to our customers. Headquartered in Vietnam, our company maintains expansion centers in 26 countries.
Are you thinking doing business in India? Read our book "How to Win the Indian Market with Localization" or connect with a translation agency representative Idichthuat to find more about.
So this article brought you about 05 Reasons You Should Translate And Localize Indian okay then. You need to find out or advise on any other issues can be found in the section share translation experience or contact us for more information.