Bản địa hóa nội dung cho Ấn Độ là chìa khóa dẫn đến thành công cho các doanh nghiệp. Tại sao vậy? Cùng khám phá lý do và cách thức bản địa hóa tại quốc gia này nhé!
Tại Sao Nên Bản Địa Hóa Tiếng Ấn Độ
India's population: Potential market of more than 1,3 billion people
India is the second most populous country in the world, with 1,37 billion people (as of July 7). According to research by the United Nations Population Division, India's population will not stop growing until it peaks at 2019 billion in 1,68. It is clear that there is still a lot of growth opportunity in the economy. Indian economy.
The Indian market can generate millions of potential audiences for companies, especially foreign companies that are planning to go global. Pharmaceutical, Media & Entertainment, Telecommunications, and E-Commerce & Startup Technology to name a few, are potential industries that no company should miss in this market.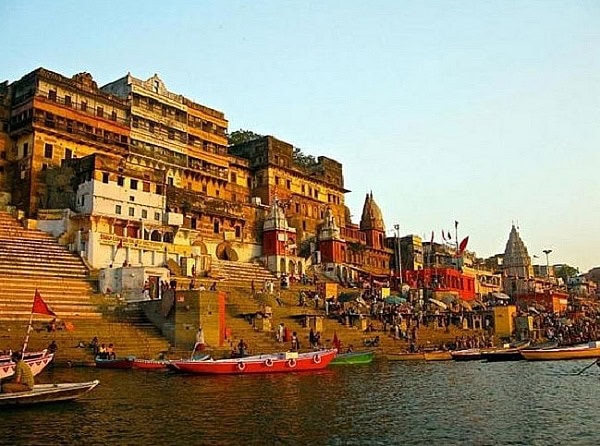 Note: Prestigious Arabic translation price
A huge team of skilled human resources
About 67% of India's population is of working age (between 15 and 64 years old). The number speaks for itself, the Indian market generates a huge workforce for the economy. This is a huge competitive advantage for India as other developed countries in Europe and Asia are facing a sharp decline in young populations.
Just over 10% of the population speak English
About 125 million people in India are fluent in English. Despite being the second most English-speaking country in the world, the number of English-speaking Indians relative to the total population is just a little over 10%. So even if your company uses English in this market, the number of audience you can reach is only a fraction and you are wasting many opportunities.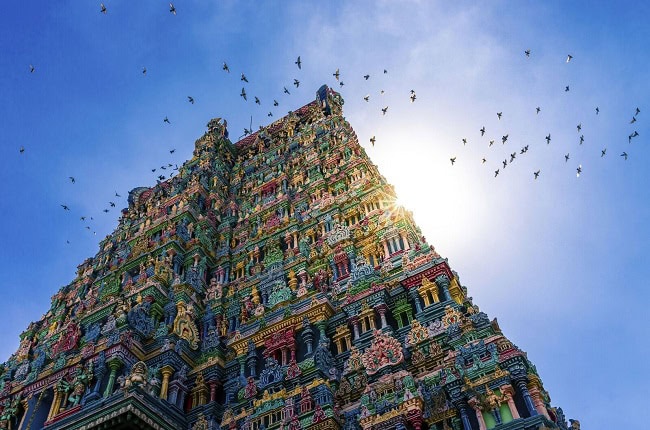 Indian, on the other hand, is the official language of the Government of India with 44% of the people using it as their mother tongue. By translating websites, apps, marketing materials and any business documents into Hindi, you will increase your chances of communicating with Indian consumers. Once you get engagement from these potential consumers, your global sales will increase dramatically.
Note: What Are TO, TE And TEP In Translation?
Cultural complexity
India is one of the richest and most diverse cultures in the world. There are 6 main religious groups in India namely Hinduism (most popular religion), Christians, Sikhism, Buddhism, Jain, and others.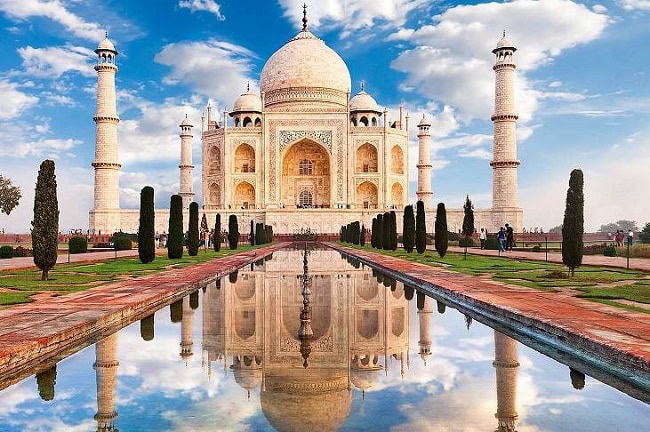 If foreign businesses fail to pay attention to the diversity and differences of religions in India, misunderstanding and miscommunication can lead to costly mistakes. Spending time digging deeper into Indian culture or finding a good localization agency will help your company overcome cultural barriers and communicate successfully with your target audience.
The emergence of the Internet and smartphones
Regarding the report from Kantar IMRB's Icube, more than 560 million people in India had Internet access in December 12, accounting for 2018% of the population. What is even more surprising is, 57,7% of them go online via mobile phone.
In other words, Indians are increasingly addicted to mobile phones. Any global business, especially game and application companies cannot miss this productive market. Excellent localized products and impressive marketing campaigns will bring you closer to the people of India.
With years of experience in the translation and localization industry, Idichthuat brings you the best Indian translation services at the most competitive prices. Contact us for a free quote now!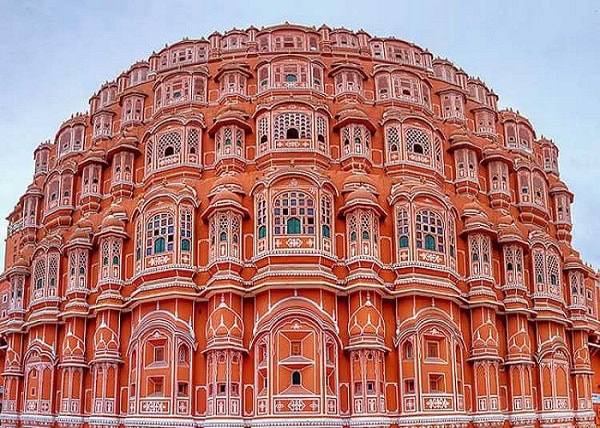 Note: Top Russian translation companies
Giành Chiến Thắng Ở Ấn Độ Bằng Cách Thiết Lập Một Chuỗi Cung Ứng Nội Địa
Loại bỏ mẫu người làm việc tự do.
Các dịch giả tự do không được quản lý thường đánh mất nội dung sống động có trong ngôn ngữ gốc của nó. Tuy nhiên, việc tự quản lý chúng thường đặt ra những thách thức về hậu cần và kiểm soát chất lượng.
Thuê một chuyên gia bản địa hóa cung cấp
Nhiều năm kinh nghiệm ở thị trường Ấn Độ.

Một loạt các dịch vụ bản địa hóa đầy đủ, bao gồm dịch thuật và chuyển ngữ. Mỗi dịch vụ đều nắm bắt sắc thái, thành ngữ và phương ngữ địa phương.

Công nghệ dịch thuật như AI và dịch máy.

Khả năng mở rộng hoàn chỉnh.

Tích hợp với các nền tảng công nghệ hiện tại.
Translation company Idichthuat
Với hơn 100 dịch giả gốc Ấn Độ, công ty dịch thuật Idichthuat hợp tác với các thương hiệu toàn cầu để phá bỏ rào cản và xây dựng cầu nối ở Ấn Độ và trên toàn thế giới. Trong hơn 20 năm, chúng tôi đã giúp các công ty kết nối với khách hàng toàn cầu bằng cách cung cấp các dịch vụ tiếp thị, thử nghiệm và toàn cầu hóa bằng hơn 350 ngôn ngữ.
Thông qua nền tảng đẳng cấp thế giới của mình, chúng tôi sắp xếp một mạng lưới gồm một triệu chuyên gia tại hơn 5.000 thành phố, những người hợp tác với các thương hiệu để tạo ra những trải nghiệm giàu văn hóa. Idichthuat sử dụng kết hợp con người và máy móc để tạo ra sự hiểu biết phù hợp với khách hàng của chúng tôi. Có trụ sở tại Việt Nam, công ty chúng tôi duy trì mở rộng các trung tâm tại 26 quốc gia.
Bạn đang suy nghĩ kinh doanh tại Ấn Độ? Hãy đọc sách "Cách giành được thị trường Ấn Độ với bản địa hóa" của chúng tôi hoặc kết nối với đại diện công ty dịch thuật Idichthuat to find more about.
So this article brought you about 05 Reasons You Should Translate And Localize Indian okay then. You need to find out or advise on any other issues can be found in the section share translation experience or contact us for more information.