Tips and project implementation for customers using translation for the first time
Are you a first-time translation customer? If you're not sure how to deal with a freelancer or translation agency you've hired or are about to hire, check out the tips below: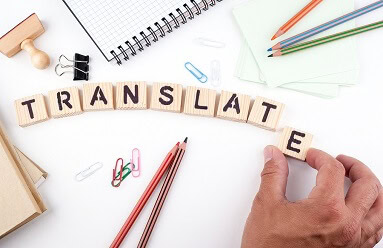 How to reduce translation costs?
Translators often prefer to work with editable documents. So they may charge an extra fee if you send them non-editable files such as scanned images or PDFs.

Be realistic about deadlines for your files. If you are unsure of how to estimate your translation deadline, check out this post.

If you need a lot of documents to translate, allocate several thousand words at once. In other words, you should avoid submitting some small pear projects. The higher the quantity you request, the more discounts the translator can apply.

+ Note: 8 STEPS TO GET A COMPLETE TRANSLATION
Special consideration
For website translation, you need to specify the language in which you will translate.

Some translators will require payment in advance, especially for the first time. If you are not satisfied with the prepayment, you can negotiate a 50% down payment and pay the rest on delivery.

Always sign a contract stating the terms and conditions of service.

If you work with confidential information, ask your translators to sign a Non-Disclosure Agreement. Also, check to see if they are part of an organization like an ICO.

Some legal documents may require attestation as well as translation. Therefore, we recommend that you check first as not all translators can attest the translation. In the UK, CIOL members (like us!) are authorized to certify translations.

You will be better off hiring a translator who will work with their native language.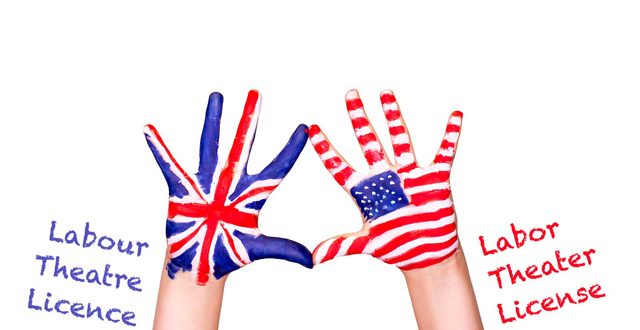 How to speed up the process
You will help speed up the process if you send your translator a glossary, past translations or any other references.

Always be available or designate a contact person to answer any questions the translator may have. They may want to ask you about your preferences. The quicker they get an answer from you, the quicker the project will be completed.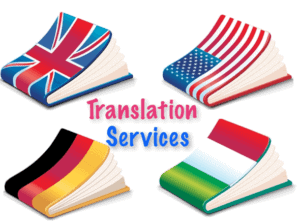 Shared posts translation experience Most read:
Contact us today for the fastest service quote and consultation.